Addictive Mobile Games You Should Have On Your Phone Right Now
The gaming industry is flourishing right now. Playing video games is one of the most fun ways to pass time. The best part? You can do it from anywhere. From setting up a gaming PC or a home console to downloading games on your phone or tablet, satisfying your hunger for a good gaming session has never been easier. Now more than ever, avid gamers find themselves with the pleasure of gaming almost anywhere, at any time. On-the-go gaming is every gamer's dream and thanks to a tiny little device we all have, it's now a reality.
If you're in search of the most addictive and fun games for your non-stop gameplay, you've come to the right place. We've rounded up some of the best games you should have on your phone to pass time during your ride to work, in the hospital's waiting area, or when you're stuck in a long queue at the cash counter. Download these games with AT&T Internet for the smoothest gaming experience. AT&T bundles offer the fastest connection in your area and AT&T Wireless plans provide you the low latency and high bandwidth to play nonstop. Check out the list below.
Candy Crush Friends Saga
If you're a fan of the crushing candy mechanics this game offers, you're going to enjoy this update. It comes with more adventures, more fun, better graphics, delicious guides, and offline and online support. The game goes something like this: your friends are all scattered and the only way to find them in the Cady Kingdom is if you match candies and pass through the blockers! The fun is endless with hundreds of levels, new game modes, and offline gameplay modes. Play with friends or play alone enjoy the sweet treats and victories!
If you're looking for a challenging yet extremely fun puzzle game, your search ends here! Two Dots is an exciting game that brings the best version of every puzzle game made. It's a simple yet captivating game that will keep you busy for hours. All you have to do is match the same colored dots with limited moves. At every level, you will come across different obstacles and objectives, keeping you on the edge of your seat, testing your limits.
If you have quick reflexes and love for Indiana Jones movies, Temple Run deserves a spot on your phone. The player is on the run from a pack of demonic monkeys. To almost running off a cliff or getting stuck by a low-hanging tree branch, it's an endless-runner action game that is based on the Indiana Jones theme. It's an exciting game that requires fast reflexes to avoid dying. It doesn't have much to it, but the simple reflex-centric approach is enough to keep the users hooked!
This is one game that can never run out of fashion. The endless-runner game is the lighthearted version of temple run, making it perfect for kids to play too. The game is set in a brightly colored train yard, where the player controls the surfer running away from the cop. The surfer has to earn coins on the run while making sure to avoid running into oncoming trains and colliding with objects and obstacles on the way.
If you're looking for the perfect social game to play with your friends, this is it. Words with Friends is the perfect pick for all the wordsmiths out there who enjoy unscrambling words, creating words, and just putting their vocabulary to the test. Connect with friends, family, and random strangers on the internet and go at it with the different fun modes the game offers!
To Wrap It Up
Finding a game you won't get bored of in a couple of weeks isn't easy. Video game addiction is a real thing as it triggers the brain to release a feel-good chemical known as dopamine. An addictive game will factor in several derivatives – different levels of difficulty, the concept of reward vs punishment, quality graphics and setting, excellent story, and plot to name a few. Pick your favorites from the list and enjoy gameplay like never before with these addictive picks!
Related posts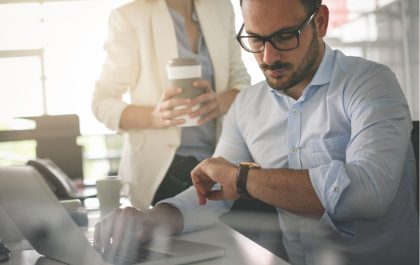 Navigating the Challenges of Loitering: A Business Perspective
Loitering—the act of lingering aimlessly in public spaces—poses a unique set of challenges for businesses. While public spaces are meant…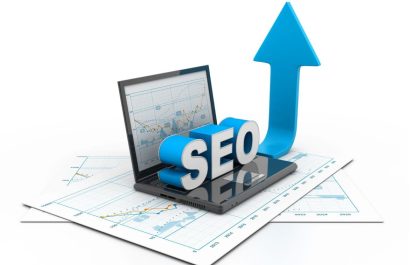 3 Benefits Of Hiring The Perfect SEO Services in New York
3 Benefits Of Hiring The Perfect SEO Services in New York There is a wide range of industries and businesses…