Leading SAFe
There is a steep demand across industries for individuals with Scaled Agile Framework expertise. Why is it so? This is because large asana multiple organizations with tall structures are trying to adapt to the Lean-Agile methodology. So, if you have the necessary training and certification, your value as an employee will increase. You will be flooded with career opportunities. So, if you want to know how to be successful, just read on.
Training and Examination Information
One of the best parts about doing the Leading SAFe® course is that it won't take a long time for you to get certified! You just need 2 days to complete the training. You may opt for online or in-person training, as per your preference. The course will be taught by an SPC® (SAFe Product Consultant ®).
Once the training is over, it is mandatory to give an examination to get your certification. Scaled Agile will directly send you the necessary details of the examination. The assessment duration is one and a half hours. There will be a total of 45 questions that you have to answer in the assessment. All these questions will be multiple-choice statements. To pass, you have to secure a percentage of 77%. This means, you have to answer at least 35 of those multiple-choice statements correctly.
On passing the examination, your profile will be updated by Scaled Agile. You will get the certificate. Along with the certificate, you become a member of Scaled Agile for a year. This membership needs to be renewed annually.
Scope of the Curriculum
As mentioned earlier, the Leading SAFE® course consists of a 2-day online or offline training. This training will be conducted by an SPC® (SAFe Product Consultant ®). During this course, there are a lot of concepts that you will become very well-acquainted with. Some of the main concepts have been listed as follows:
You will first be introduced to the core concepts under the Scaled Agile Framework.
Learn how to master Business Agility to succeed in the digital age. You will understand what it takes to become a Lean-Agile leader.
The concept and implementation of team agility and technical agility will also be taught.
Understanding the meaning of PI (Product Increment) planning and familiarize yourself with the nitty-gritty of the PI.
Understand how to effectively release as per demand with DevOps.
Learn how to build Lean Systems and Business Solutions.
Delve into the meaning and application of Lean Portfolio Management.
Implementation of Lean Portfolio Management at the enterprise level.
Prerequisite for This Course
Although a lot of courses do not have any specific eligibility criteria in place, the Scaled Agile Framework course does have certain prerequisites. If you fulfill the requirements, you may do the Leading SAFe® course.
The prerequisites have been listed as follows:
You must have a comprehensive understanding of the workings of the Scrum framework. Not only that, you need to have adequate work experience in Scrum.
Secondly, work experience is very important. You need a minimum of 5 years of work experience in project management, product management, software development, business analysis, or testing to do this course.
If you fulfill both of the aforementioned criteria, you should definitely consider this certification.
Doing this course and getting the certification can set you on the right track to endless success. So, consider doing this course!
In addition, you can find more useful articles at digitalmarketingtrick
Related posts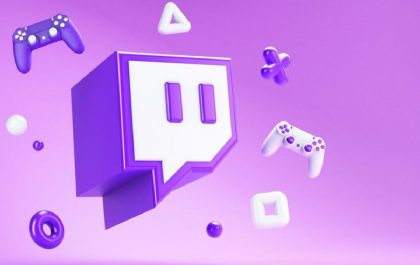 Twitchhttps://www.google.com/?gws_rd=ssl
What Is It Exactly? Twitchhttps://www.google.com/?gws_rd=ssl – A pleasant and social method to watch others play video games is through the…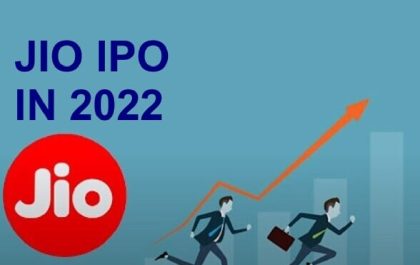 Rajkotupdates.News: Golden Opportunity To Invest Jio Ipo
What Is The Most Recent Information About The Planned JIO IPO? Rajkotupdates.News: Golden Opportunity To Invest Jio Ipo – Today's…