Characteristics of E-commerce
E-commerce or electronic commerce is extremely popular today, given the ease and speed of purchasing products and services on the internet. Although most e-commerce is handled on social networks, many brands and companies have websites that facilitate and promote the purchase of their goods.
Electronic commerce can be safe if the seller and the product are recognized or endorsed by other users or consumers. Unlike traditional purchases, in e-commerce, you can only see the product through photos or videos. E-commerce sells goods and products, but some companies sell services, which further complicates the user's generation of trust.
E-commerce is presented as a possibility to diversify the sales of a brand. Various platforms facilitate the creation of a virtual store, such as Open Source. On the other hand, SaaS, whether they are free or paid software, offers its products through social networks instead of using a site Web.
Given the diversity that exists for the creation of a platform that facilitates the sale of products or services of a company, we offer you the five main characteristics of e-commerce so that at the time of its development, you can do it successfully
Also Read: What is Search Engine Marketing? – Definition, Concept, And More
Ease of navigation:
The main thing is that the user can quickly find and access the product they are looking for. The fewer clicks they have to do on the site, the better. Intuitive and assertive navigation is essential for e-commerce as it translates into the reduction of lost sales.
The products must be highlighted before the site design:
Although an attractive site can be a plus since we generally tend to think that they will attract more users, for e-commerce, the main thing is quick access to products. They must stand out and provide the most information about it to generate enough trust. You can make use of photographs or even videos that try to show the product in question realistically.
Also,You can find more helpful resources at answerhop .
Display the best-selling or popular products:
If e-commerce has a great variety of products to sell, the user can get lost in that search. One way to attract their attention is by placing or grouping the best-selling items by category.
Product photos in detail:
As we indicated previously, the photographs and any other content you share with the product are essential, especially to generate the same trust with the user and demonstrate the quality.
Facilitate the purchase process:
E-commerce is based on the shopping experience. The faster and safer they are, the better for the user to buyback. The purchase process must be short and simple not to lose interest and leave the site.
Also Read: What is SEO? – Definition, Functions, And More
Related posts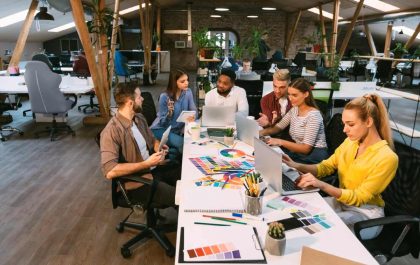 Building A Robust Brand Narrative: The Role Of Ad Agencies
The Role Of Ad Agencies In today's digital age, you're bombarded with countless brand messages daily. With this saturated market,…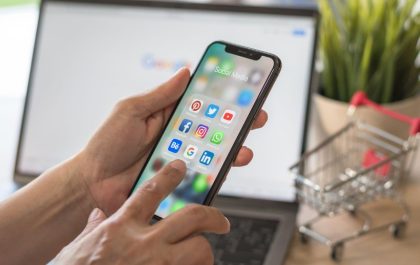 How to Set Up a Facebook Shopping Ad
With over 2.9 billion monthly active users, Facebook provides a vast platform for businesses to reach their target audience and…