Introduction
Business Development Vs. Sales – Sales and business development may look like similar functions, but the two have specific differences. You may be required to perform both roles in a small organization, but large businesses usually have separate, clearly defined roles and responsibilities for these positions. Therefore, you should know the difference between sales and business development to decide which job suits you. This article discusses the difference between sales and business development roles in an organization.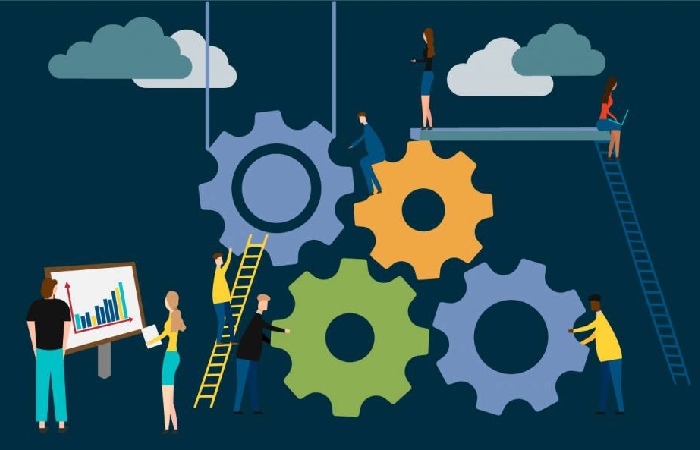 What Is Business Development?
Business development is identifying potential markets and customers for a company's products. Then, it seeks to develop the market and build customer relationships. As a business developer, your core responsibility would be to grow your company's business. The same tasks and strategy may vary with the industry, but your primary mission would remain the same.
Most business development positions require a minimum of a bachelor's degree. Some companies may ask for post-graduation in marketing or business management.
Some of the typical roles and responsibilities of business development professionals include the following:
Studying potential markets for a company's products and services
Researching data on potential customers
Identifying niche markets for a company's products and services
Analyzing a product's strengths and weaknesses compared to those of a competitor's product
Developing business relationships by joining trade associations and professional bodies
Participating in product launches, trade shows, and other business events
Generating leads through emails, cold calling, and social media
What Are Sales?
Sales are the process of selling products and services to generate revenue for the company. Sales professionals perform various sales cycle activities to convert business leads into actual customers. Typically, a sales professional is responsible for the following tasks:
Contacting tips given by the business development team to understand their requirements better
Explaining product features to potential customers
Giving product demos to potential customers
Following up with information on their buying decision
Helping customers with documentation and other sales formalities
Closing sales and helping with the onboarding process
Business Development Vs. Sales
Business development forms the basis for sales. The business development team generates leads and passes them to the sales team for conversion. A business development professional must first identify the target market and potential customers before someone from sales can give demos and explain the product features.
If a company has developed a new product or wants to expand its existing market, it must first hire business development professionals to identify sales opportunities. Likewise, if a company already has a lot of leads, it should hire sales professionals to convert those leads into customers.
Where Do Sales Come in?
Selling is about closing. After receiving a competent lead from the SDR, the sales rep conducts the deal across the finish line. Sales agents may perform some additional verification in certain circumstances, but their primary goal is to close the deal. Sales representatives are also responsible for product demonstrations, dealing with prospective customer complaints, and drafting contracts.
Sales to Business Development Handoff
The timing at which an SDR passes a lead to a salesperson varies from company to company. It depends on how the sales team defines what makes a leader a "sales force."
There are several frameworks for sales qualifications, including BANT (Budget, Authority, Need, Timeline), ANUM (Authority, Need, Urgency, Money), and GPCT.
However, whatever framework is used to screen prospects, SDRs must be adept at discovering:
Whether they're talking to a decision-maker: If the contact is a low-level employee with no purchasing power, it's imperative to figure that out sooner rather than later.
Whether the company could use your product: If your product or service solves a problem that doesn't exist in your lead's industry, it's not a good idea to pass that lead along to a sales rep.
Whether your product can solve the lead's problems: Every company has different needs. So digging a little deeper to find exactly where information needs help is critical to determining whether or not your product can solve the problem.
Related posts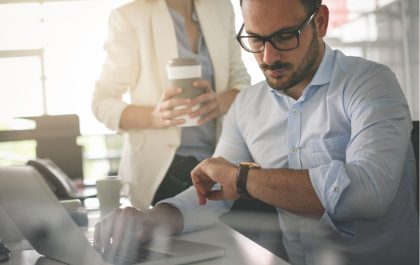 Navigating the Challenges of Loitering: A Business Perspective
Loitering—the act of lingering aimlessly in public spaces—poses a unique set of challenges for businesses. While public spaces are meant…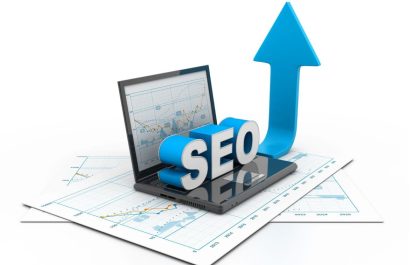 3 Benefits Of Hiring The Perfect SEO Services in New York
3 Benefits Of Hiring The Perfect SEO Services in New York There is a wide range of industries and businesses…