Introduction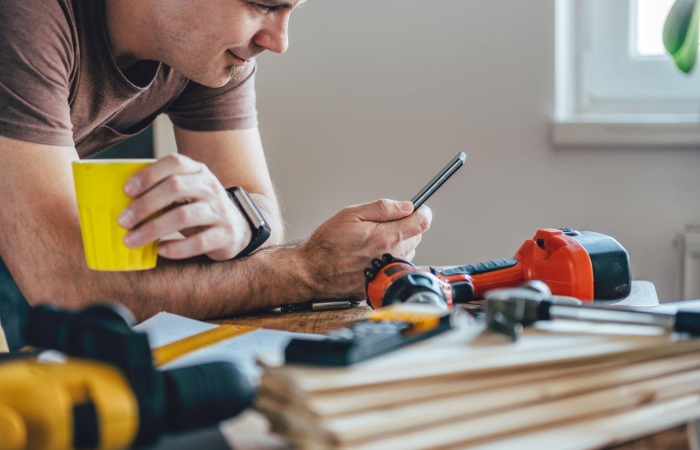 During these times, it's more important than ever to be mindful of our spending. But that doesn't mean we have to sacrifice quality! Here are some affordable handheld tools that will help you get the job done without breaking the bank.
1. Clamps & Vices
Whether you're working on a woodworking project or need to secure a piece of metal for soldering, a good set of clamps and vices can be invaluable. You can find affordable options at most hardware stores, or even online. It is used for various purposes like holding the workpiece tight against the working surface, supporting long pieces of wood during cutting or shaping operations, and many more.
2. Measuring & Marking Tools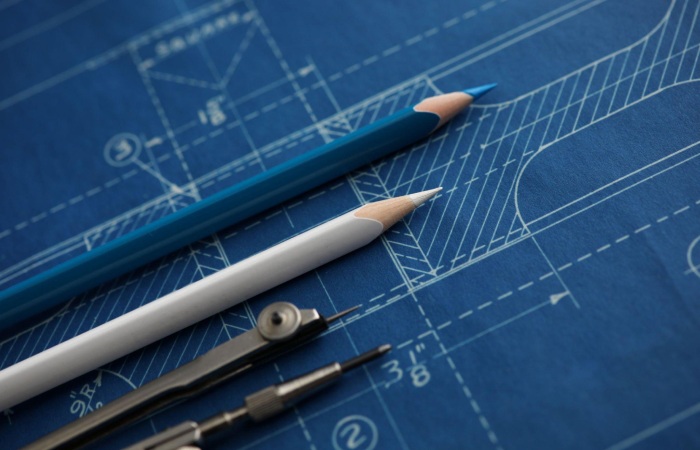 Accurate measurements are key for any project, big or small. A good tape measure, ruler, and set of marking tools will help you get the job done right. The time you spend measuring and marking accurately will save you time and money in the long run!
3. Saw Horses
A sturdy set of sawhorses can be a lifesaver when working on woodworking or construction projects. They provide a stable surface to work on and can be easily moved around as needed. They are useful for supporting long pieces of wood when cutting or shaping, and can also be used to support a workbench or other surface.
4. Manual Grease Guns & Accessories
A good grease gun can make all the difference when it comes to keeping your machinery running smoothly. They are affordable and easy to use and can help you extend the life of your tools and equipment.
5. Chisels & Hammers
Chisels are one of the most versatile and affordable handheld tools that you can buy. They come in a variety of sizes and shapes, so you can find the perfect one for your project.
Hammers provide the perfect amount of force for driving nails, shaping metal, and more. Manufacturers offer a variety of options to suit your needs, so you can find the perfect one for your budget.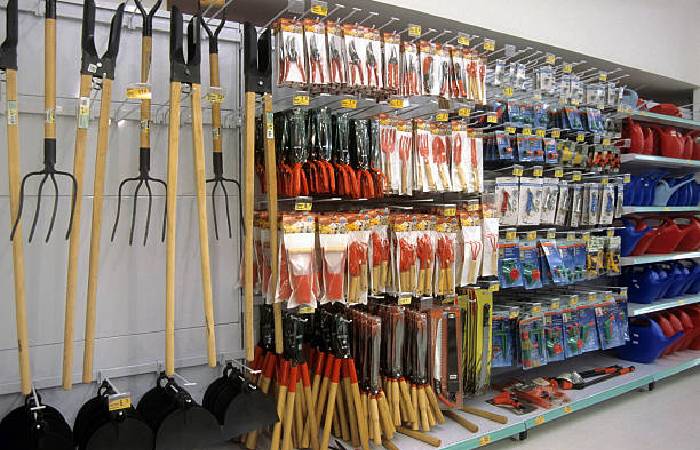 6. Staplers & Riveters
Office and school projects often require the use of a stapler. But they can also be handy for other tasks, like attaching fabric to wood or paper Mache. A good stapler should be easy to use and have a comfortable grip. Additionally, it should have a durable construction that can stand up to heavy use.
When it comes to riveters, there are two main types: hand-held and bench-mounted. Hand-held riveters are less expensive and more portable, but they can be difficult to use for larger projects. Bench-mounted riveters are more expensive, but they offer a more stable platform and can be used for larger projects.
7. Cable, Connector & Crimping Tools
If you're working with electrical wiring, then you'll need a good set of cable, connector, and crimping tools. These tools are used to strip and connect wires, and crimp connectors onto the ends of wires. They are essential for any electrical project, big or small.
Conclusion
When it comes to finding the best budget-friendly handheld tools, there are a few things that you need to take into consideration. You need to make sure that the tools you select are durable and will last long. In addition, you also need to consider the price of the tools. With these factors in mind, you should be able to find the best budget-friendly handheld tools for your needs.
Also Read: 5 Tips To Promote Your Pet Grooming Business Online
Related posts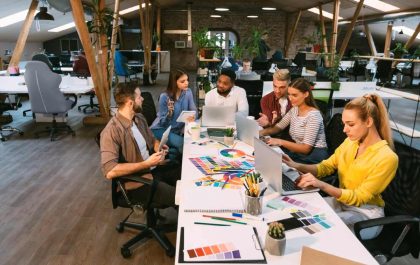 Building A Robust Brand Narrative: The Role Of Ad Agencies
The Role Of Ad Agencies In today's digital age, you're bombarded with countless brand messages daily. With this saturated market,…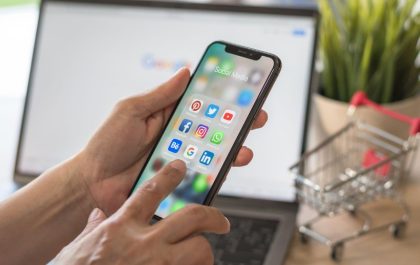 How to Set Up a Facebook Shopping Ad
With over 2.9 billion monthly active users, Facebook provides a vast platform for businesses to reach their target audience and…