Post-Pandemic Digital Marketing
Digital marketing has been around longer than the pandemic, but it seems that this historical occurrence would play quite a bigger role in assessing marketing success moving forward. If you're a marketer who's always on the hunt for the latest and the greatest strategies to utilize, that means you're also fully aware of the impact that COVID-19 has brought upon all businesses.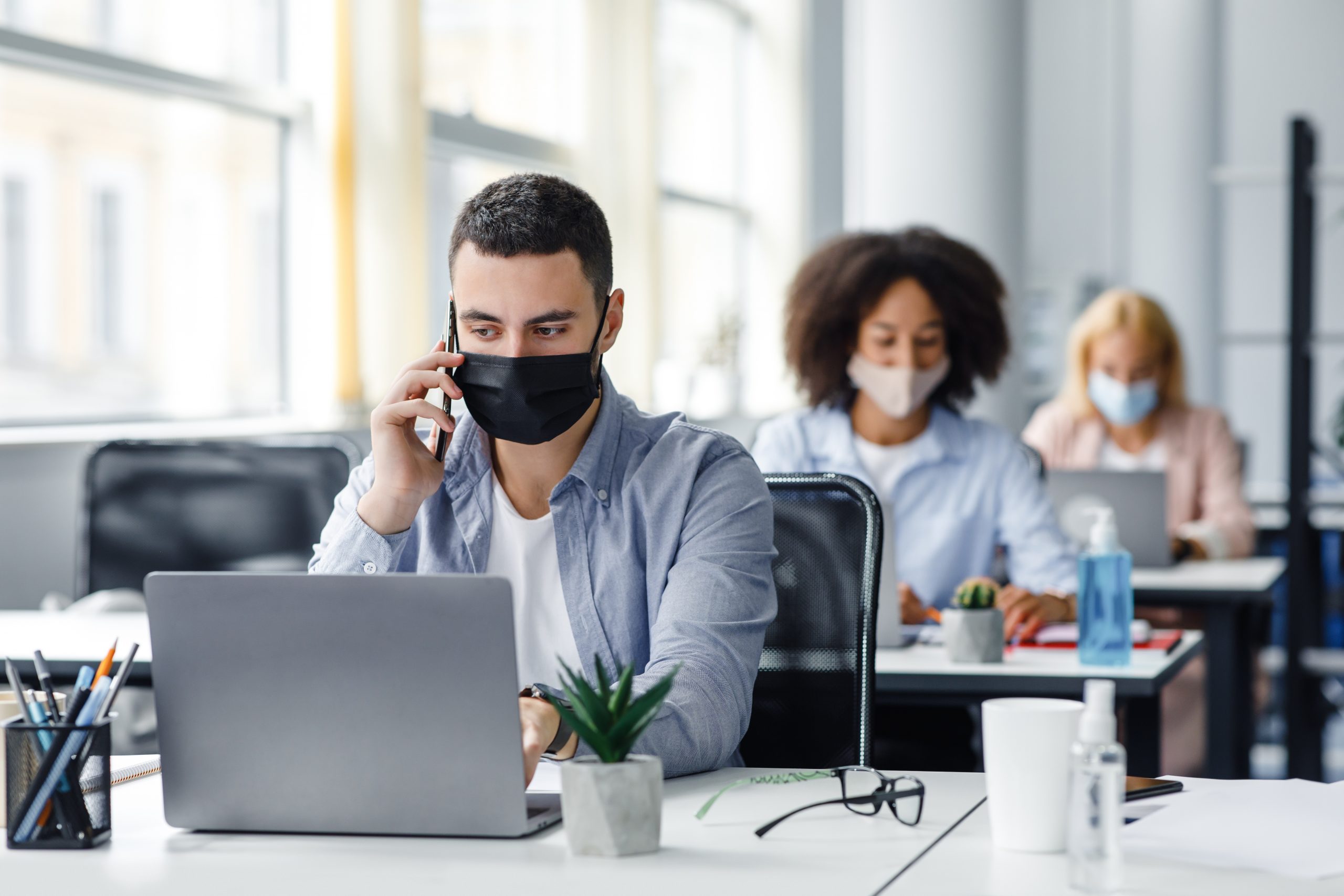 With people spending more time at home and on the internet more than ever, digital marketing is bound to shift to the new normal. As the whole world transitions, there's also a greater need to review your strategies and see if new ones are set to phase out the old ones you're currently utilizing for your business.
Digital Marketing In The New Normal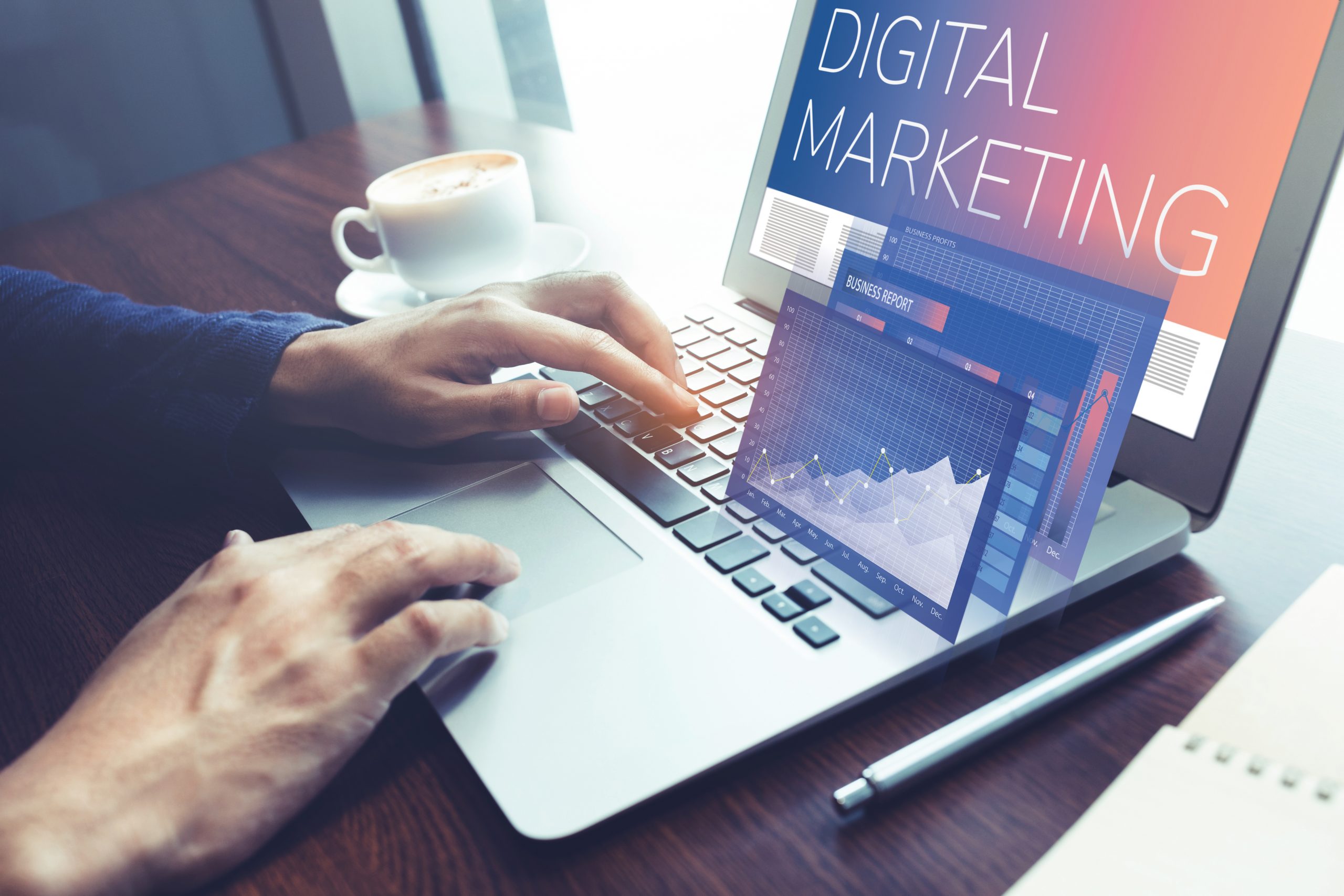 Digital marketing has always been challenging. It changes and evolves now and then, which makes it even more complex than it already is. For that exact reason, some businesses choose to hire a marketing agency to help them improve their strategies. If you're from the Gloucestershire and Cheltenham area, you can check firms like Caffeine Marketing in case you need professional marketing help.
In addition, here are some of the new digital marketing strategies you should try in the post-pandemic era:
Greater Focus On Personalized Experiences
Digital consumers are no longer interested in just buying products online. Instead, they want brands and businesses that can offer the most personalized experience. Regardless if you're a brand aiming to target a local or international audience, you need to exert more effort in making their experience unique and memorable.
Think about it—with so many brands competing for the same audience and targeting similar buyer personas, a personalized experience can be the one that sets your business apart. Creating the right content for the right audience is one way to achieve a personalized experience. Make sure you have all the information you need about the product and the people you're targeting.
If you used to greet your customers, 'hope you're doing well!' in the past emails, perhaps it might be high time to switch to something more personal and emotional, such as 'we missed you, here's a gift to show you how much we did.' The key is to add a special touch to your digital marketing efforts to make your customers feel more valued and appreciated.
Social Media Is Worth All Your Marketing Efforts
When the world was put to a halt more than a year ago, people used social media to get through the most challenging times. From managing boredom to looking for items to buy online, users turn to various social media platforms for answers and recommendations. Brands have witnessed a dramatic effect on people's purchasing behavior that's mainly influenced by what customers see and hear online.
Always be on the lookout for the latest trends on social media that you can use for digital marketing. It could be live features, new hashtags to add to posts, or even hiring influencers to help endorse your brand. The possibilities are endless, and exposure is made even more expansive with the help of these new strategies.
Exclusive Deals Are Promising
Online deals and offers aren't necessarily new—but after the pandemic, people would most likely be excited to catch up on things they've missed while on lockdown. With travel restrictions in place for more than a year already, there are events, activities, and businesses that consumers are greatly missing.
Restaurants, retail shops, airline companies, and cruise lines are just some of the industries that could benefit significantly from offering exclusive deals to their customers. Be there for them while the pandemic runs its course, and when it's all over, they'll indeed look for your brand before anything else.
You can send out promotional emails to announce your deals. Freebies, discounts, and membership deals can also increase your sales and brand awareness.
More Videos, More Engagement
Everyone will agree that video marketing is all the rage right now. With different streaming platforms available to consumers, it's no surprise how videos are suddenly louder and more attention-grabbing than ever. Photos may still have an effect on consumers, but there's nothing like the impact of an emotional and empowering video when it comes to engaging with a target audience.
Learn more about video marketing and how it can greatly help your digital presence. You can take advantage of this hype since it's not going away anytime soon. You can create animated videos to convey your message and attract customers to support your brand.
Conclusion
There's no better time to invest in digital marketing than now. With consumers spending more time using their handheld devices and the internet for basically anything they need, it's time to revamp your marketing strategies. Pay attention to the latest trends and make sure that when the pandemic is over, you have enough tricks and techniques up your sleeve to retain your customers and attract new ones at the same time.
Related posts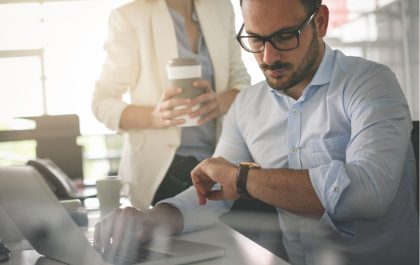 Navigating the Challenges of Loitering: A Business Perspective
Loitering—the act of lingering aimlessly in public spaces—poses a unique set of challenges for businesses. While public spaces are meant…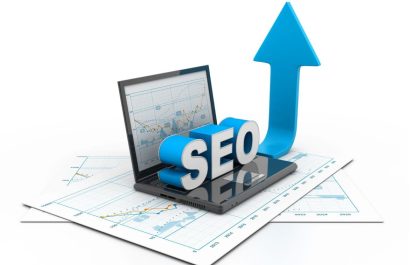 3 Benefits Of Hiring The Perfect SEO Services in New York
3 Benefits Of Hiring The Perfect SEO Services in New York There is a wide range of industries and businesses…