Fashion Accessories for Dining at a High-End Restaurant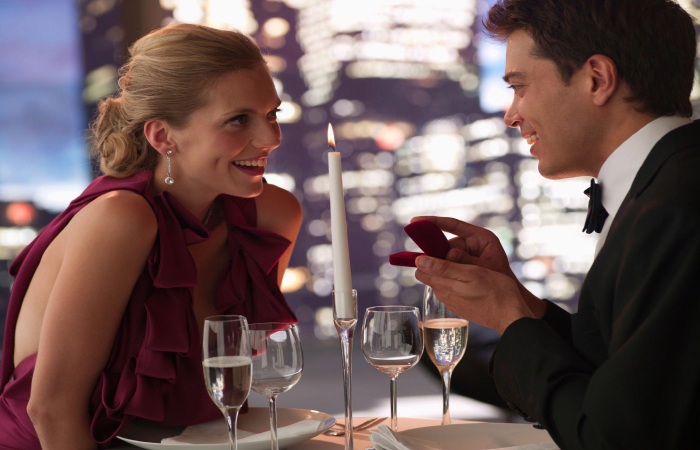 On any occasion, accessories are compliments that add to the beauty of the clothes put on by men. For a more polished look, you can add them to their daily clothing when going to a high-end restaurant. Some high-end restaurants require a particular dress code than what you might be allowed to wear in a traditional eatery. Before they can consider visiting places like this, they would have to be dressed appropriately. A good style consists of accessories that are combined in perfect order.
However, the issue here is that the same kind of accessories is worn to your business meetings. The workplace might not be the same type to take out to high-end restaurants.  Here's the information about the kind of accessories to put while eating in high-end restaurants.
1. Omega Wristwatch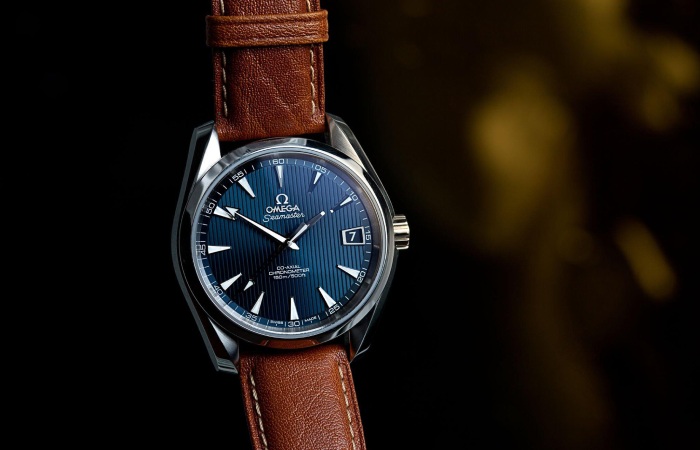 A wristwatch helps to check the time. It is an aid to measure the accuracy of anything going on with people around us. At the same time, a wristwatch's importance is reduced if it cannot be worn properly. It matters to be able to showcase your wristwatch all the time. There are dress wristwatches from brands like Omega, Tissot, Rolex, and the likes you can wear to a high-end restaurant.
Brands like Omega have an impressive collection of dress watches that are suitable for dining in a high-end restaurant. Models like the Omega constellation are classy and simple dress watches suitable for evening dining.
The constellation was a fast-paced watch that originated in Manhattan in the early 1980s and is now one of Omega's best models thanks to the cyclical nature of fashion trends. Of course, the history of the constellations dates back to the early 1950s and includes some of Omega's most popular watch models to date. It has a stainless steel frame and a rhodium-plated Omega symbol showing a trapezoid shape. The design adds a visual appeal to the strap with little to no damage to the watch. There are also Roman numerals engraved on the bezel but the simple constellation dial means the numbers on the hour display are a little difficult to read.
You can conclude a man's style with the wristwatch, so it would be best if you properly match your wristwatch to your attire.  To go to a high-end restaurant, you don't need a watch that would break your bank. Instead, it should be a watch that would make you comfortable.
2. Necktie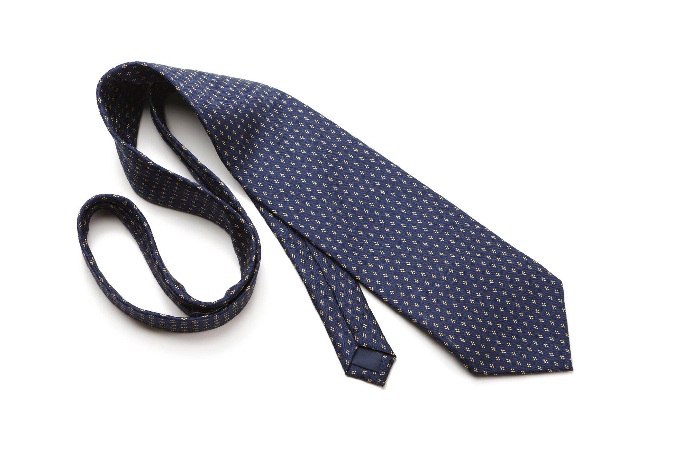 There is a difference between going to a regular restaurant in one of your everyday attire and putting on proper wear for a high-class evening dinner. In the necessary accessory and not having the proper accessory. Apart from your clothing, you need to have the proper attire that compliments your outfit.
In a restaurant, a necktie might be the only thing that will distinguish a professionally groomed man from just anyone. Although wearing a tie might be slightly uncomfortable, if you're visiting a restaurant for formal meetings, then you must wear one.  You can still see the chef, waiter, and the waitress putting on ties like a bow tie.
3. Bracelets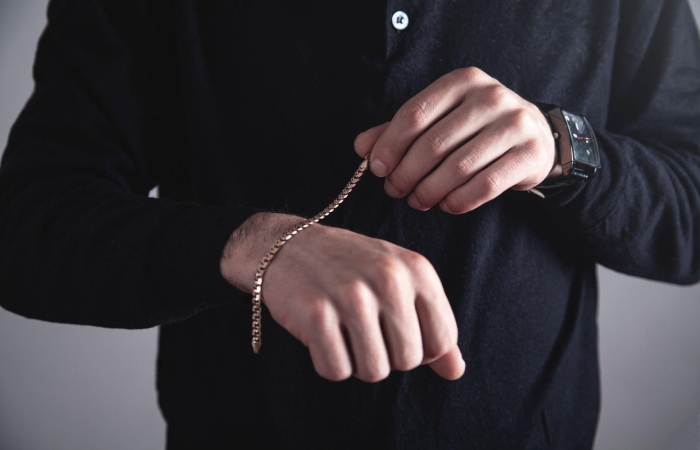 A bracelet is a nice compliment to the wristwatch. Bracelets can be worn on both wrists, but the most preferred is to wear them on one to avoid excess distracting jewelry. To make it clear, this does not mean that you should put on a costly bracelet to a restaurant.
There are different types of bracelet materials, from leather to steel. If you're buying steel, make sure it's properly coated with PVD if it is made of any material and just matches your dress setting. Of course, some dressing does not support bracelets because it looks off on them.
4. Necklaces and Chains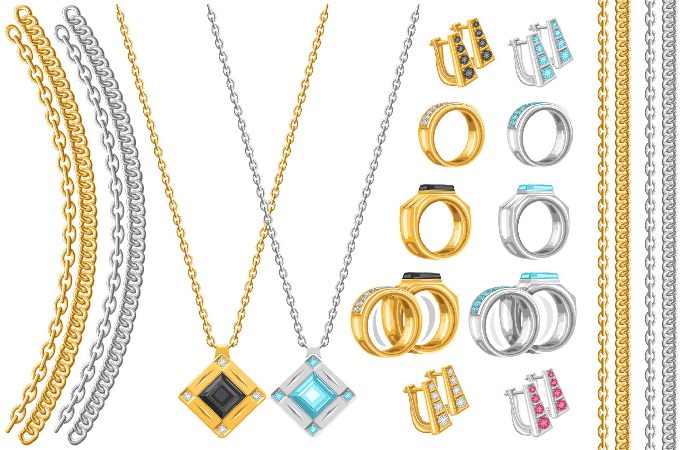 Another accessory that would greatly improve your elegant outfit is definitely gold chains and necklaces. Usually, necklaces are worn with a T-shirt, so they would be exposed and contribute to your overall look.
There are many different types of chains for men to choose from, such as franco chain necklaces, rope chains, and of course Cuban links. However, you should probably avoid wearing a heavy Cuban link chain to a high-end restaurant
5. Tie Clip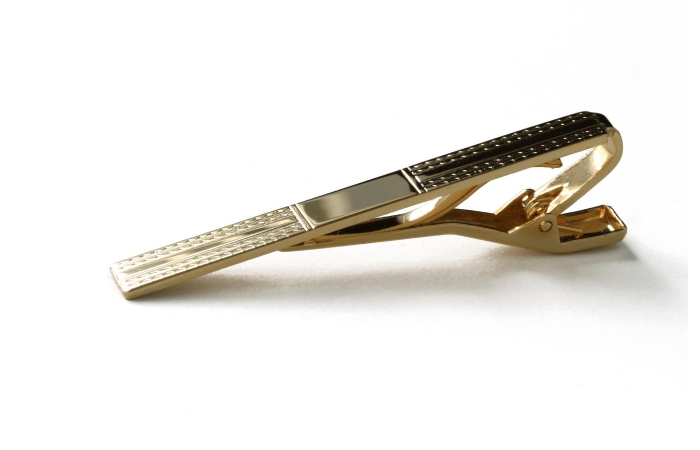 In high-end restaurants, you don't have to dress like you are going for a walk, hiking, a show, your workplace, but you must dress up in an outfit you would be comfortable with. The accessory you're wearing should complement your outfit. If you choose to wear a tie then it's only appropriate you add a tie clip.
A tie clip is a material like a clip used for holding together ties to the edge of shirts. This is going to help you avoid a dangling necktie. Instead, it will keep it fully fit for your body. The color of the tie clip chosen should just be different from your tie. It might be a primary color tie clip.  It should be able to hold your tie without causing any discomfort to your shirts.
Conclusion
The combination of classy accessories added to your average jeans and shirt will give you the best fashion to rock to high-end restaurants. It must be noted however that not all high-end restaurants call for a particular dress code. If there is a dress code to be followed, it would be mentioned when you make a reservation. What you do in the restaurant also determines the kind of attire you need.
Related posts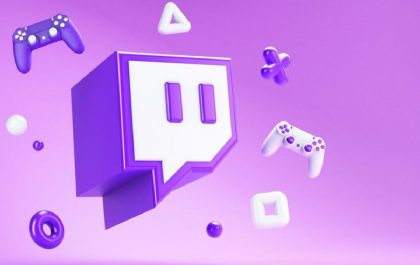 Twitchhttps://www.google.com/?gws_rd=ssl
What Is It Exactly? Twitchhttps://www.google.com/?gws_rd=ssl – A pleasant and social method to watch others play video games is through the…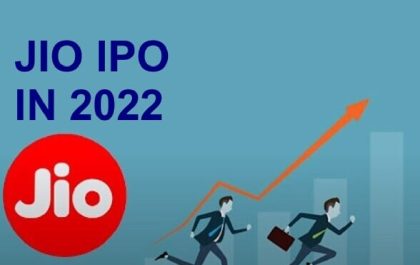 Rajkotupdates.News: Golden Opportunity To Invest Jio Ipo
What Is The Most Recent Information About The Planned JIO IPO? Rajkotupdates.News: Golden Opportunity To Invest Jio Ipo – Today's…