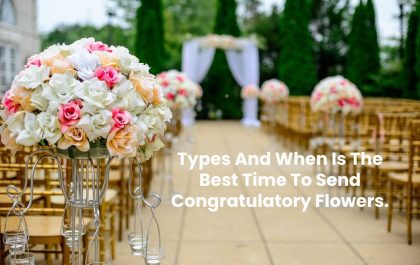 Types And When Is The Best Time To Send Congratulatory Flowers.
Flowers are always a great way to show your support and well wishes when you want to congratulate someone. There…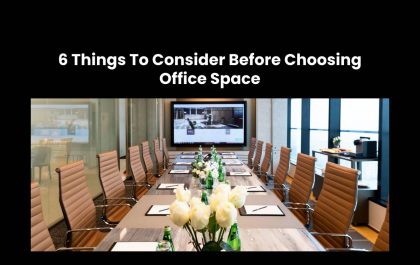 6 Things To Consider Before Choosing Office Space
When you're searching for office space for rent, there are quite a few variables you need to keep in mind….