When you're searching for office space for rent, there are quite a few variables you need to keep in mind. If you miss out on even one of them, the office space you rent out might not be perfect for your business.
Wondering what are the parameters to consider?
We will share six things to consider before choosing office space for rent in Singapore. Comparing every option on these parameters and choosing the right office space becomes easy.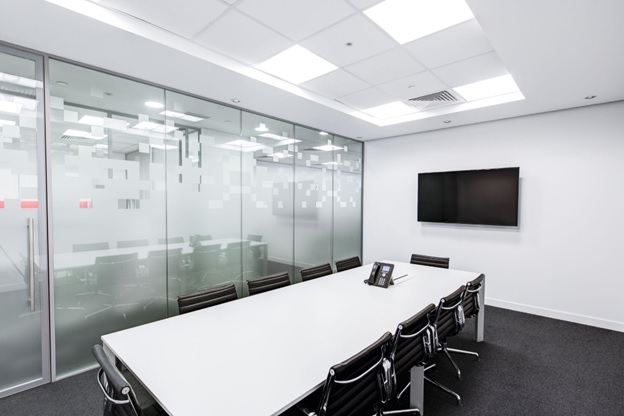 1. Location:
The location of the office space is very important. It should be well connected with public transport. When it is easy to reach the office, it is worth opting for that particular office space.
2. Budget:
Depending on the location and the size of the office space, the cost of renting one will change. Because of the same, when comparing different office space options, take into account your rental budget and then shortlist the options.
You need to keep in mind that you might also have to pay for the utilities in addition to the office rent. Therefore, you should consider the overall cost of renting the office rather than just the deposit and the monthly rental. That will help you choose one which is within your budget.
3. Infrastructure available:
The office might or might not come with associated infrastructure like furniture, air conditioning units, reception area, etc.
If you have to choose between office spaces that come with the necessary infrastructure and which do not, it is always better to give preference to the office space with proper infrastructure. That way, you can move in and start your business only.
While comparing office space for rent in Singapore, it is important to look at the infrastructure that comes along with it and, after that, make the decision.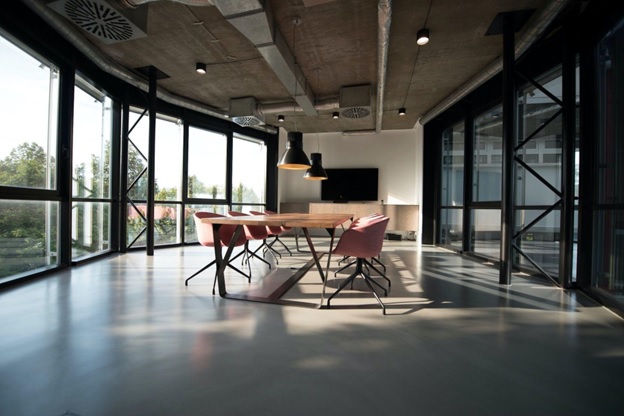 4. Layout:
Most business owners just take a look at the office space area. Instead of doing that, you have to look at the layout of the office space. Only when every nook and cranny of the office space is usable should you opt for it.
The layout is often such that it may not be suitable for your business type. In that case, there is no point in paying rent for the space you cannot use efficiently.
To avoid this mistake, consider the layout of the office space and then make the decision.
5. Safety complaint:
Singapore is a country that is pretty strict on fire safety compliance and other regulatory compliances. If the office premises you're renting are not compliant with the same, it can become a liability for your business in the longer run.
A much better approach is to find out in advance whether the office space is safety compliant or not and choose accordingly.
6. Proximity to customers:
If you have local clients, they will visit your office sooner than later. If your office is not convenient to reach, it might also affect your business. Even though Singapore is a pretty small country, it is always a good idea to choose office space in close proximity to your customers.
Moreover, having a reputed address as your office also increases your credibility.
Once you consider the six factors while choosing office space for rent, it certainly becomes easier to choose the right office. Rather than choosing an office which has the lowest rent, consider the six factors and after that choose the office space.
Also read:
Related posts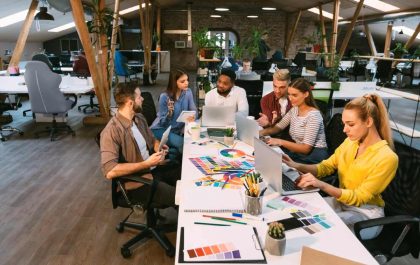 Building A Robust Brand Narrative: The Role Of Ad Agencies
The Role Of Ad Agencies In today's digital age, you're bombarded with countless brand messages daily. With this saturated market,…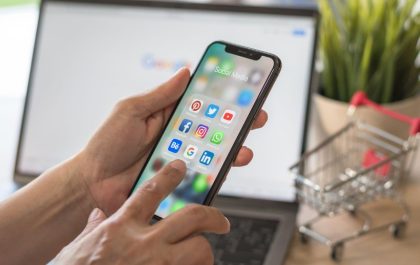 How to Set Up a Facebook Shopping Ad
With over 2.9 billion monthly active users, Facebook provides a vast platform for businesses to reach their target audience and…