Staying Productive In Your Home Office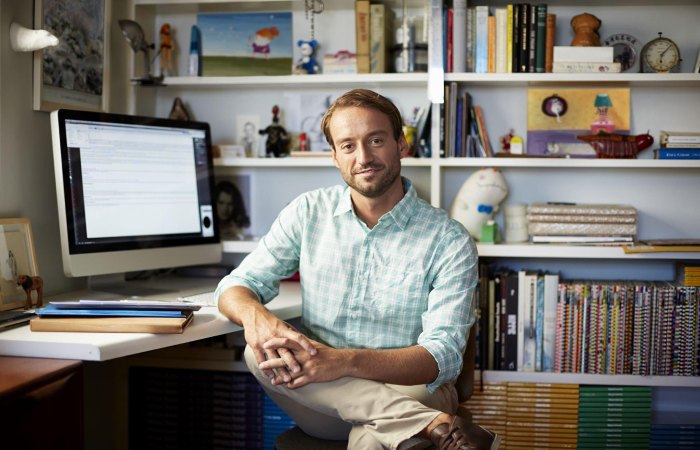 Staying Productive In Your Home Office: Winters are here, which means decreased motivation and energy to do things. You might have noticed that you are lazier in winters or winter vacations than at any time of the year. Have you wondered why? Winters are a time when your mind and body seek ease and comfort in warmth, for obvious reasons. However, this comfort zone is the doorstep of sleep, and more food breaks, resulting in lazy winters. While the work-from-home has decided to stay with us forever, it is a fact that we have to learn to live with it.
If you are one of those people who work from home daily or on certain occasions, we know how you feel in winter. It is not easy to stay focused in-home, but there are some hacks and tricks you can use to stay on track. Owing a virtual office can be just that easy if you master how to cope up with unproductivity. In this article, we have gathered some hacks from science and experts about how you can stay productive in your home office in winter.
Clean up before you start: Having a cleaned office space at home is the same as having a clean work environment at your corporate office. Dusty surfaces and office furniture result in poor air quality, which your brain detects easily. Therefore, maintaining a routine cleanup, wiping out dust, and vacuuming your upholstery can freshen up the air quality and your mood.
Another most important benefit of a clean office is that it gives out a professional appearance. A clean workplace feels welcoming and gives the look of a professional office. Nobody would want to sit in a dirty office, especially when you are at home, and have the option of lying in the bed instead.
1. Turn off TVs or Switch Away from any Distractions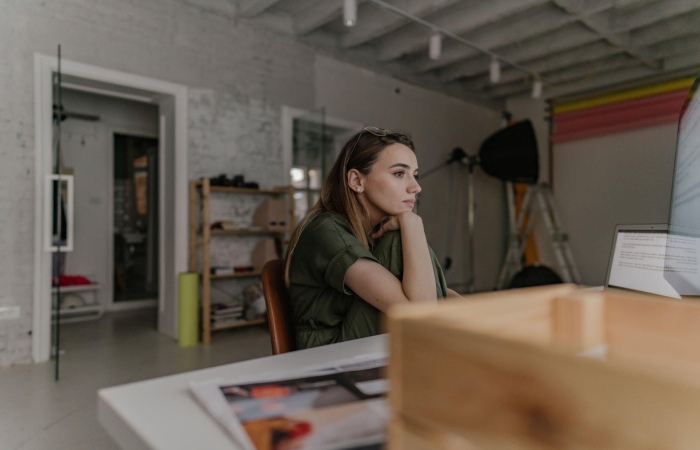 This hack is nothing new – just a rule which is followed by most of the corporate offices. Therefore, you want your home office to look and feel like a real one; you must make it look like a real one. If you are used to your TV playing in the background when you are home, it can lead to unintended distractions. However, you can look for a "focus" playlist online or create a hone that keeps you in the productivity zone.
2. Lessen Your House Chores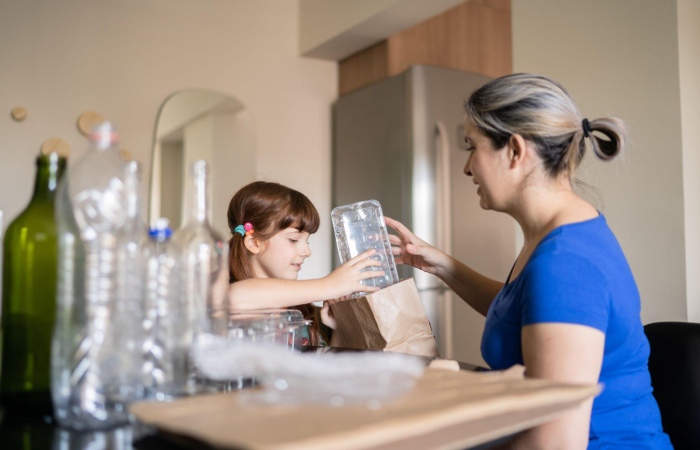 One of the great benefits of working from home is that you can take care of the little things around you. However, make sure you do not take that to next level. It is essential that you set healthy boundaries and be stringent with your work hours. If your family needs your help frequently with the house chores, or you do everything sole – you might face this distraction. You need to remind yourself that work office rules apply to your home office, too.
3. Workaround Kids Schedules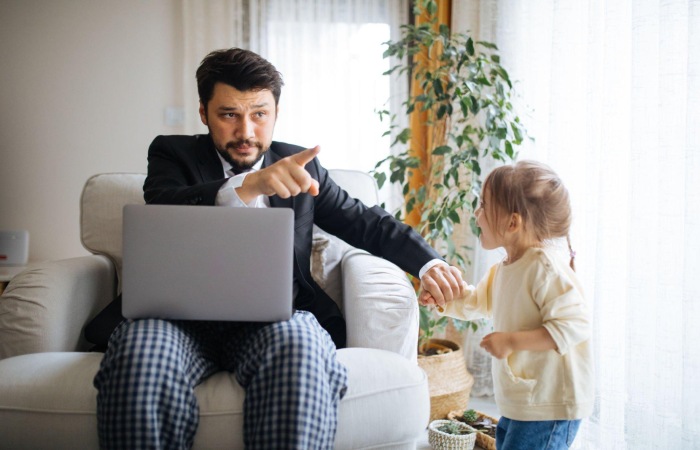 If you have kids in your home, we recommend that you work around their schedule. For instance, if they go to school, set your work schedule with their time when they are not around. Get up early with them and get the work done before the kids are back. This will also save you most part of the day and you can have the remaining day to yourself. Try to do the max of your work while the kids are at school and after they go to bed.
4. Try Working Sprints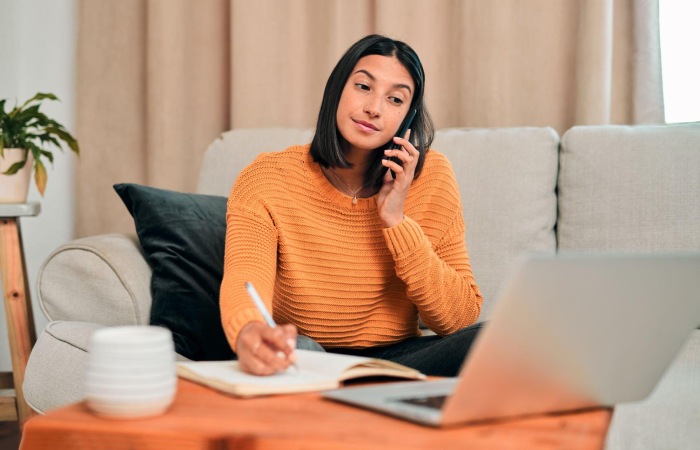 A drawback of working from home is that you can quickly easily feel burned out. One of the major reasons for feeling this way is not maintaining a work schedule. There can be a lot of work which goes to your pending, thanks to flexible work hours. However, when work piles are and deadlines are shortened, you can easily feel overwhelmed by the workload.
One of the great ways to work more without feeling burned out is to work in sprints. For instance, you can work for 40-60 minutes and then take a short break. You can also give yourself small milestones and feel that dopamine rush. When you are an independent worker, you are your only supporter. Setting these milestones will give you a direction to go, and make you feel appreciated.
5. Invest in Whiteboards and Other Office Supplies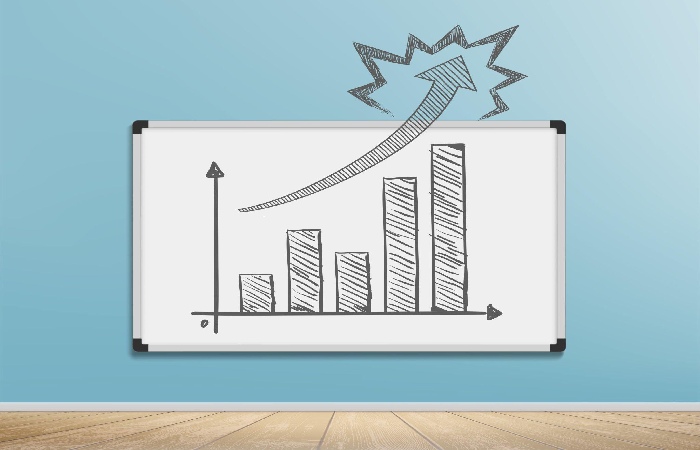 This is the most common practice by virtual office owners. As they have to set up meetings virtually or prepare for one, they need an office set up which feels like one. You can write down your to-do tasks, and tick off the completed ones simultaneously. We recommend you start with your most difficult tasks first and move to the easier ones later. In this way, you have the first and the most active part of the day for more time-consuming tasks. Whiteboards are also great to draw out ideas and plan for new ideas and plans.
Hybrid Work Culture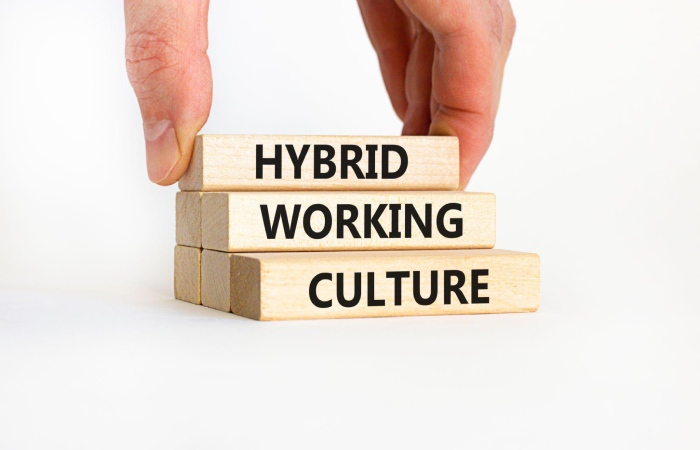 Due to the pandemic, all companies have been forced to move work from the office to home. And employees are now used to working from home. The feeling of working from productive home was reassuring for everyone. But now that workplaces are reopening, people are being called back to work. And that doesn't sit well with everyone.
As a result, companies are embracing the hybrid work paradigm. But what approximately is a hybrid work model?
It refers to the work culture in which companies offer their employees the chance to work from home and in the office. In other words, a hybrid approach allows workers to work portion of the week from home and the rest in the office.
The hybrid concept is not new, but it is becoming increasingly popular due to recent changes in the work environment. New home offices are also springing up, allowing for flexibility in the hybrid work culture. The goal is to maximize employee efficiency and increase labor productivity.
A hybrid work arrangement will inevitably keep employees' energy levels high, as they won't be irritable or tired from commuting to and from work.
Related posts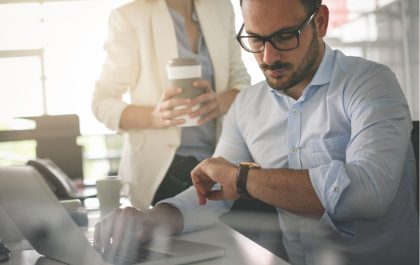 Navigating the Challenges of Loitering: A Business Perspective
Loitering—the act of lingering aimlessly in public spaces—poses a unique set of challenges for businesses. While public spaces are meant…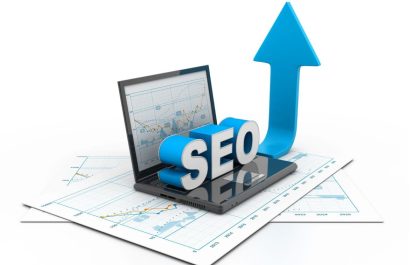 3 Benefits Of Hiring The Perfect SEO Services in New York
3 Benefits Of Hiring The Perfect SEO Services in New York There is a wide range of industries and businesses…