Tips for Content Marketing: Content is king. This is the rallying cry of many digital marketing specialists and small business upstarts. They have every reason to say that, too. A recent study indicated that more than 60% of marketers believe customers are more likely to engage with blogs and videos above all other forms of online media. Additionally, more than 60% of marketers that have a content strategy felt that leads and sales went up because of it.
Digital marketing has become one of the dominant forms of marketing among modern businesses. For instance, companies providing IT support services in London are known to use digital marketing and content marketing to connect with their target audiences.
So, if you're wondering how best to succeed with content marketing, take a look at the following tips.
1. Be Strategic with your Content
Pouring time and energy into content surrounding topics that larger, more established competitors are already covering will be a waste of time. Instead, you should be strategic about the type of content you make, and the topics you target. For example, targeting specific topics that has little or no coverage is a good way to distinguish yourself from your competitors.
Think about how to create the most impact with the content you create. For instance, creating controversial topic is a great way of getting noticed – perhaps you can create a piece of content that contradicts a widely held opinion in your field.
2. Work (very) hard on your Content
You might see a piece of content that you think is excellent, and believe that the people creating it must have been hit with inspiration, or have talents you can't attain. Neither is true. Create the best content takes hard work and deliberation. There are formulas to making good, impactful content.
Colour psychology, colour contrasting, design principles, font choices, readability, language & grammar – these are all things you should take into consideration when creating content. A good idea is a good start, but fine tuning all the different elements of your content takes time and practice. When you put in the effort, over time you will become a content creation wizard.
3. Repurpose your Content
As described in the previous point, really great content takes time and energy. This means that sometimes, a piece of content is too good to just use once. Repurposing content is a perfectly valid, and often quite smart, strategy to employ.
Say you wrote a really great evergreen article that got some really good engagement on social media, and on your website. You could always reuse the subject matter of that article for different types of content – for instance, you could use it as the basis of a conference talk, or a podcast episode.
If you come up with a great idea for a topic or subject matter, don't feel like you can only use it in one way. You could write it as an article, and also create a series of infographics featuring snippets of information from the article – that way you're not giving away all the information from the article, and you're keeping your content strategy active.
4. Control your Content
There are many different platforms where you can publish content – such as Medium or Quora Posts for articles, and Vimeo or YouTube for video content.
These platforms have huge audiences, and are easy to use. The trouble is, if a piece of your content happens to go viral, it will all be pointing back to the external platform, and not your own website.
Of course, the reason content goes viral on these platforms is because their rankings are higher, but there are ways that you can still use external platforms with high ranking, while still maintaining control of your content. For instance, you might publish a blog or video on your own website, and then post complimentary content to other platforms, so that it entices target audiences on those platforms, and points back to your website.
Related posts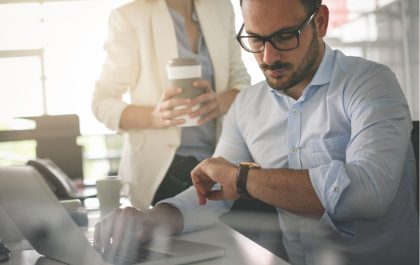 Navigating the Challenges of Loitering: A Business Perspective
Loitering—the act of lingering aimlessly in public spaces—poses a unique set of challenges for businesses. While public spaces are meant…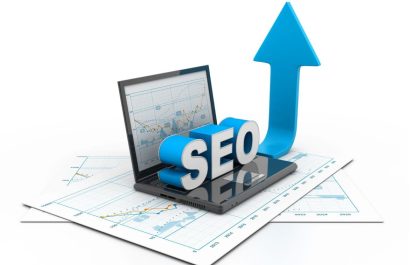 3 Benefits Of Hiring The Perfect SEO Services in New York
3 Benefits Of Hiring The Perfect SEO Services in New York There is a wide range of industries and businesses…