5 Benefits of CPaaS Platform for Your Business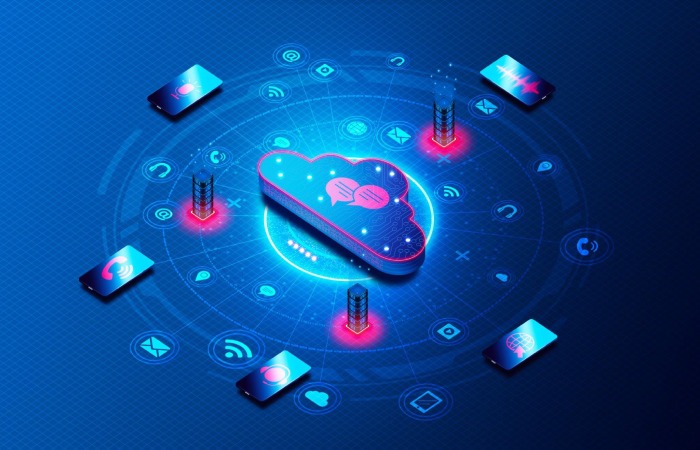 The business world is swiftly shifting toward digital transformation. And as such, they should consider various communication channel integrations to ensure an optimal customer experience. CPaaS, or communications platform as a service, offers businesses access to communications capacities without a vast initial cost in a communications platform. It allows you to embed video, voice, and chat into your existing applications to enrich your communication capabilities.
CPaaS is commonly used to send customers text message notifications for order status updates or appointment reminders. It also provides multi-factor authentication by sending access codes to clients' mobile devices. This article outlines five benefits of a CPaaS platform for your business.
1. Flexibility
The future of communication is pivoted around flexibility. The continued advancement of technology has led to users demanding more flexibility. This is because reaching the right customer with their preferred communication method can be satisfying. CPaas is wired to meet these needs.
You may be wondering, what is CPaas? It's a ready-to-implement solution or one that you can customize to meet your distinct communication needs. The customization capabilities make CPaaS pricing more flexible to help you find alternatives that suit your business requirements while remaining within a budget you can afford.
2. Cost-effectiveness
CPaaS, a cloud-based platform, is usually cost-effective over time because it doesn't require a hefty upfront capital investment. As your business expands, you can comfortably add functionality and more users to your CPaaS as you don't have to worry about setting up different data centers or purchasing costly hardware. This can be especially beneficial for businesses that can't afford high initial costs.
3. Scalability
CPaaS allows you unlimited access to cloud capabilities and resources. You can decide to utilize only the features you require for your daily business activities and at a cost sufficient for your organization. You may also select fewer or more cloud communication resources based on your situation. The platform's flexibility lets your business scale its communication infrastructure down or up as needed.
For instance, if your business experiences seasonal demand peaks, high communication capacities would be ideal during the peak season. Conversely, when the demand reduces, you can contract for less consumption. That way, you'll pay for the services you need.
4. CPaaS can be integrated with other existing systems
CPaaS platforms can integrate with existing communication systems, including CRMs, supplier systems, and chatbots. They utilize technologies like artificial intelligence, machine learning, voice recognition, advanced analytics, and automated translations to provide users with an outstanding experience with communication technology.
CPaaS systems allow you to integrate text, video, and call customer care services into a single system to enable your company's customer care representatives to access each customer's complete communication history in one place. With a CPaaS platform, you can establish and organize alerts, schedules, notifications, and reminders for your customers. It also lets you integrate secure mobile payment alternatives with multi-factor authentication.
5. Easy implementation
CPaaS providers handle all the infrastructure required to add more features to a platform. This means you don't have to worry about maintenance or the associated expenses for using the service. You can easily access new features and tools the same way you do the old ones. Quality, round-the-clock technical support is available to you to ensure any issues are resolved promptly.
Endnote
Multi-channel and data-driven communication is vital for optimal customer experience. With a CPaaS strategy, your business can personalize how it connects and engages consumers, reaching them via the most relevant and preferred channels in real-time for maximum engagement.
Also Read: How to Create a Stunning Cannabis Website: The Essential Principles
Related posts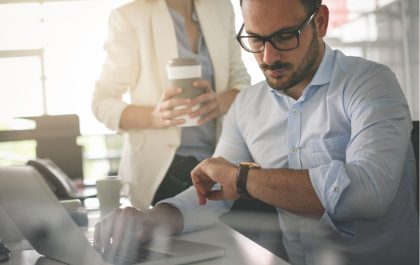 Navigating the Challenges of Loitering: A Business Perspective
Loitering—the act of lingering aimlessly in public spaces—poses a unique set of challenges for businesses. While public spaces are meant…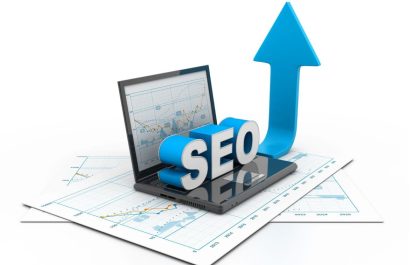 3 Benefits Of Hiring The Perfect SEO Services in New York
3 Benefits Of Hiring The Perfect SEO Services in New York There is a wide range of industries and businesses…