How to Maximise Your Hostel Life Experience in Hyderabad
Major urban centre and Telangana's largest city, Hyderabad is a great place to live. And that's why you moved there after all – to make the most of the best colleges, better job opportunities and delectable biryani too! But when you move into your girls hostel in Gachibowli, you can't help feeling a little underwhelmed. You had expected a room that would be worthy of the city's vibrant vibe. Instead, you've got a small, blank space with basic furnishings only to make your own. But don't let that dishearten you. A blank canvas can be a great place to start. And we've got some great tips for you to try. Here are some expert solutions on how you can maximise your hostel life experience in Hyderabad.
Do up your room
First things first, let's talk about the actual space in your hostel room and how you can spruce it up. Just because the space is small doesn't mean that you can't give it a personalised touch. Minimalism is the way to go. Pick a colour scheme and coordinate your belongings with them or use the free vertical space to hang up decor items or put up wall-paper. Since your goal will undoubtedly be to maximise comfort without creating a lot of clutter, try and choose items that will have aesthetic appeal and functionality. Vibrant cushions and fairy lights can be a simple and easy way to make your room seem a lot cosier.
Create a work/study space
Let's talk about why you moved to Hyderabad in the first place. It was probably to start a new job or college. Which means that work or study are going to be a big part of your life. And you need to have space for it. Keeping your desk as a designated area can be really helpful. But that's not all. You can go one step further and design it to be an inviting and comfortable space that makes you want to do your work. A pinboard, some potted plants, a few motivational quotes or posters, and some funky desktop accessories can take this blank space to a whole new level. So, what are you waiting for? Get to work!
Maximise your storage
Storage spaces are one of the rarest things that you'll find in a hostel in Hyderabad. But that doesn't mean you can't make some of your own ones. With a little creativity and some smart storage solutions, you can almost double the space in your hostel room. Start inside your cupboard by stacking your clothes hangers, place storage units and suitcases under your bed, and put-up command hooks behind the door. Making more use of these areas will already free up a tonne of floor space in your room. And if you still need more storage space, make multipurpose furniture your best friend. Invest in an ottoman that doubles as a storage compartment or save your Amazon boxes to create DIY drawer dividers and you'll be good to go.
Practice your cooking skills
Hostel life isn't just about the room that you live in. It involves every other aspect of your daily life too. And hostel is a great time to brush up on your cooking skills. The reason is simple, you can't exactly order biryani in Hyderabad every day. But at the same time, it's only natural to get bored of the food that your hostel serves. So, mix things up once in a while by busting out your Masterchef skills. Learn some simple recipes that you can make with fresh ingredients and cupboard staples and get cooking. If you and your friends all like to cook, you could even use this as a chance to host a potluck in your hostel which is always loads of fun.
Take care of yourself
If you really want to maximise your life in Hyderabad, it's important to take good care of yourself. And that means not falling prey to the usual mistakes that hostel residents make. Ensure that you're eating well, staying hydrated and getting enough sleep. Try and work some exercise into your daily routine to keep yourself active. And indulge in some mental wellness practices like journalling or mindfulness. These simple steps can make a world of difference and leave you thinking and feeling better.
So, there you have it. It's easier than you think to take your hostel life in Hyderabad to the next level. So, try out these tips and see for yourself!
In addition, you can find more helpful articles at businessian
Related posts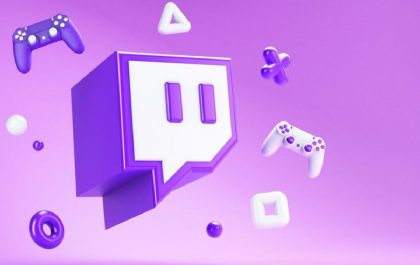 Twitchhttps://www.google.com/?gws_rd=ssl
What Is It Exactly? Twitchhttps://www.google.com/?gws_rd=ssl – A pleasant and social method to watch others play video games is through the…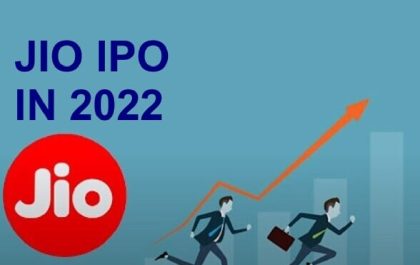 Rajkotupdates.News: Golden Opportunity To Invest Jio Ipo
What Is The Most Recent Information About The Planned JIO IPO? Rajkotupdates.News: Golden Opportunity To Invest Jio Ipo – Today's…