Helpful Tips to Enhance Your Mac Security
When you are a macOS user, you often overlook the need for the security of your device. Since the users believe that they are immune to online security threats, they don't take the necessary measures to protect their devices.
However, this belief is a myth. If you think only malicious software can be called a virus, then you are wrong. Malware, Spywares also come under the category of a virus. And if you are a Mac user, your device can easily get affected by these types of malicious programs.
Your device most likely to come in contact with these malicious threats via:
— email.
— Internet.
— by a person who has access to your device.
Here you will find some of the essential security measures that you should take to keep your device safe from online threats and viruses. Let's get started:
● Turn Off Automatic Login
Automatic logins put your device at risk by letting anyone access your device. As a result, they get complete access to the files and data stored on your Mac. This puts your personal and professional information at risk and causes a severe problem for you. Therefore, if you need to carry your device everywhere you go, you need to make sure that your device is locked and can only access it.
To turn off this feature, go to your system preferences, then security and privacy settings. There you will find a General tab, there you'll find the option to Disable Automatic Login, tick the box, and you are done. Now, your device is secure, and no one can access it without your authorization.
● Secure Your Device With an Antimalware
As mentioned earlier, a Mac is not immune to online threats. For this reason, it becomes essential for you to download and install reliable antimalware software on your device. It will give you the advantage of safely browsing the Internet, and it will also warn you if any potential threats could harm your computer.
Once you have installed the antispyware software on your device, run a complete system scan. It will find all the malicious threats that are attacking your device. Just make sure that you follow all the tips for better protection. Additionally, working in a safe environment will benefit enhanced performance that will further help you boost your productivity.
● Enable Find My Mac
You may already be familiar with the Find my iPhone feature, but do you know there is also a Find My Mac feature that can assist you in finding your lost device.
To enable this feature go to your System Preferences > iCloud; make sure you have ticked the box in front of Find My Mac. And, when you turn on this feature, also enable the Offline Finding feature. This unique feature will help you find your device even if you are not connected to the Internet.
If you can't find your Mac, go to the official iCloud website, and log in with your Apple ID to find the location of your device via the Find My iPhone application.
Conclusion
In this day and age, when browsing on the Internet, you can never be too sure. So, if you are a Mac user having performance issues with your device, it's time for you to enhance the security of your device. To get the best results, be sure to follow all the steps mentioned above.
Related posts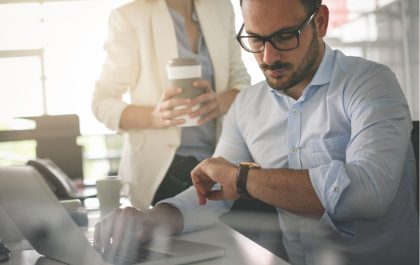 Navigating the Challenges of Loitering: A Business Perspective
Loitering—the act of lingering aimlessly in public spaces—poses a unique set of challenges for businesses. While public spaces are meant…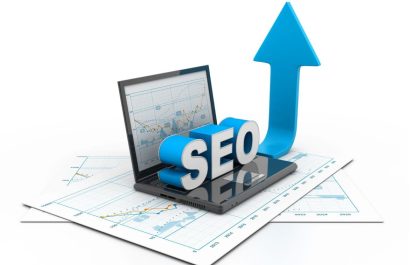 3 Benefits Of Hiring The Perfect SEO Services in New York
3 Benefits Of Hiring The Perfect SEO Services in New York There is a wide range of industries and businesses…