Definition Facebook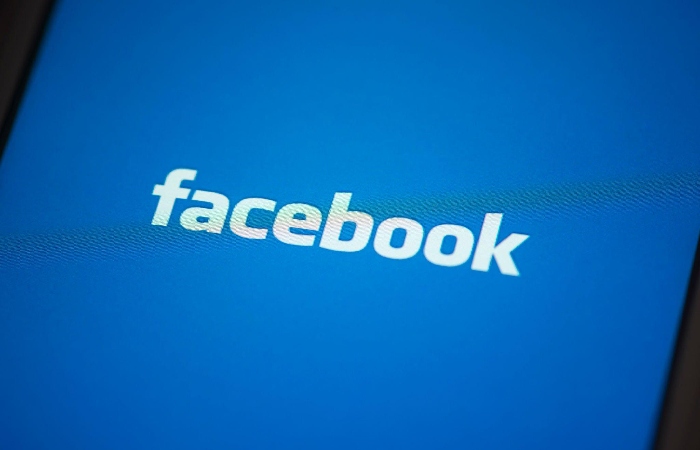 Knowing what Facebook is (also called feisbook,  facebuk, facebuke, and feisbuk ) and how it works is almost an obligation these days. Social networks are getting bigger every day (I almost prefer the term "giants") and Facebook, with  more than 1.35 billion members  worldwide and translated into more than 70 languages, is the social network that reigns over the rest
In Spain specifically, according to a study published by Online Business School (OBS), there are 23 million people connected to the internet, of which 74% actively used social networks. In other words, it has 17 million active users on social networks.
Facebook (pronounced feɪsbʊk ) is a social network created by Mark Zuckerberg founded with Eduardo Saverin, Chris Hughes, and Dustin Moskovitz. It was originally a site for Harvard University students. Its purpose was to design a space where the said university students could easily exchange fluent communication and share content through the Internet. His project was so innovative that it was extended to be available to any user on the network over time.
In mid-2007, it launched the versions in French, German and Spanish translated by users on an unpaid basis, mainly to boost its expansion outside the United States, since its users are concentrated in the United States, Canada, and the United Kingdom. Facebook has more than 1.35 billion members and translations into 70 languages. In October 2014, Facebook reached 1.35 billion users, of which there were more than 700 million mobile users. Brazil, India, Indonesia, Mexico, and the United States are the countries with the most users. However, some users have more than one account.
Also read: What Is Youtube? – Definition, History, And More
Benefits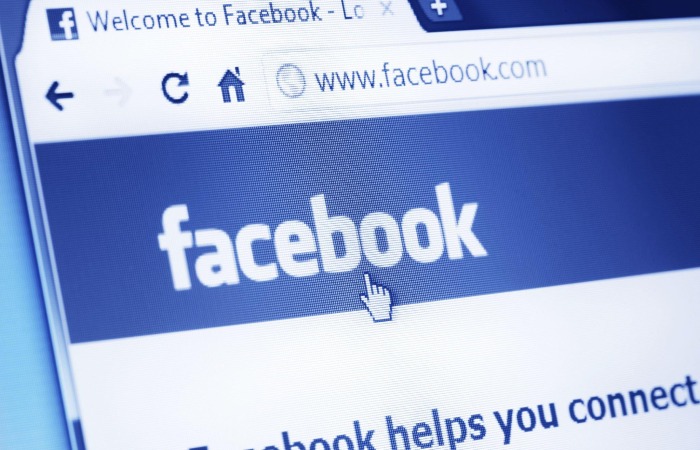 Facebook users spend an average of 15 hours a month on this social network. While many organizations warn against such intensive use and studies that detail the damage that so many hours can cause using this social medium, some reports extol its virtues and benefits. Here are several benefits of using Facebook that I have collected from Business News Daily :
Improve your heart rate
Spending time on Facebook can help you relax, slow your heart rate and lower your stress levels, according to a study published in Cyberpsychology, Behavior and Social Networking  by researchers at the Massachusetts Institute of Technology and the University from Milan, where they measured the vital signs of 30 students and found that their heart rate and stress levels dropped when they were online.
Helping to get a job
In contrast to ???? many companies that already use online research to screen potential employees, studies show that Facebook could be used to determine who are the best candidates.
Boost your self-esteem
Spending time on the social media giant also makes people feel good about themselves, according to a study by Cornell University researchers, which was the first to show a psychological benefit  and revealed that there are people who get a self – esteem boost just by looking at their Facebook wall.
Increase the price of shares
Facebook is not only good for your physical and mental health, but it can also be suitable for your investments. A study by researchers at Pace University found that the more popular a company is on Facebook, the better its stock price.
Increase productivity
While many may argue that social media only distracts employees, there is research to show otherwise, such as a study that reported that giving a 10-minute break to use Facebook makes employees happier, healthier, and productive
Bits of help get a degree:
A study from Abilene Christian University found that students who were active on Facebook were less likely to drop out of school than those who did not use the social network. The study also revealed that students active on Facebook were more enthusiastic about their college environment, Wired reported.
Improve your love life
Research shows that nearly 60% of singles become friends with someone new on Facebook after meeting them in person. If they like what they see, 25% will likely turn to their new love through Facebook.
The objective of Facebook is apparent
To connect people with other people. It was intended for personal relationships, although company pages are rising in acceptance and virality. Once you create an account, the system will automatically tell you which of your contacts already have a Facebook profile. Select those that you want to be in your network of friends. Facebook will send them an email to confirm the friend request. You will be able to locate your friends by their email address, their first or last name and invite them to join your profile.
Why Facebook is Different?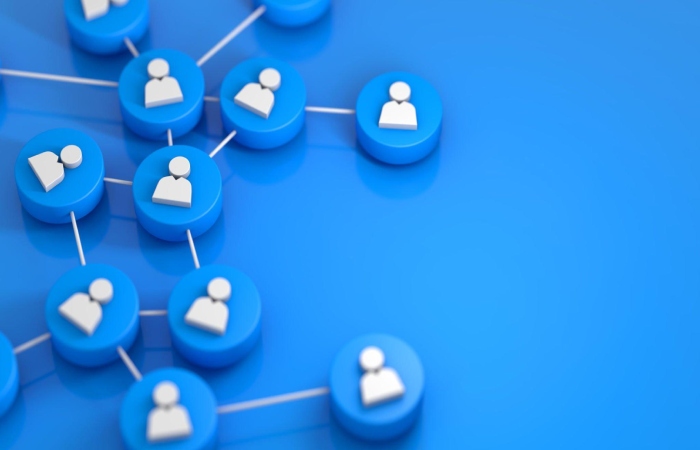 The big difference between Facebook and other social networks is their dynamism. Instead of a static profile it only collects the information that concerns you. When you connect, you arrive at a home page that keeps you updated with everything they have done.
Like most social networks, the Facebook platform allows you to publish and make visible the data you want. If you don't want to post anything, the only thing that will appear will be your name or email address. But you can also choose to make public your:
date of birth
place of residence
marital status
religious or political beliefs
professional career
hobbies, etc.
It explains how you can see any user's personal life by grouping their personal information (be careful with this topic).
Also Read: What Is Barcode? – Definition, Benefits, And More
Related posts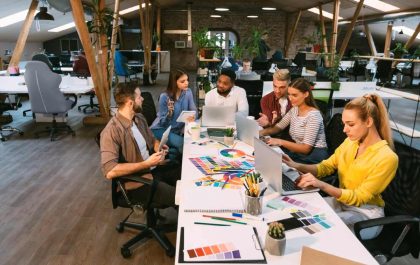 Building A Robust Brand Narrative: The Role Of Ad Agencies
The Role Of Ad Agencies In today's digital age, you're bombarded with countless brand messages daily. With this saturated market,…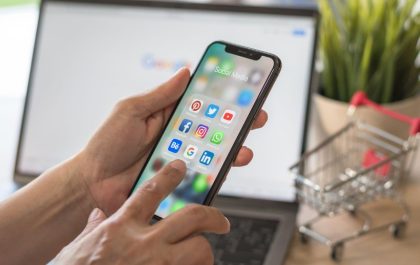 How to Set Up a Facebook Shopping Ad
With over 2.9 billion monthly active users, Facebook provides a vast platform for businesses to reach their target audience and…