With the constantly changing economy of the world, many students are looking for better educational skills to stay competitive and gain more edge over others. If you are looking for management diploma courses outside India, you need to consider Singapore for various reasons. To know more, read on.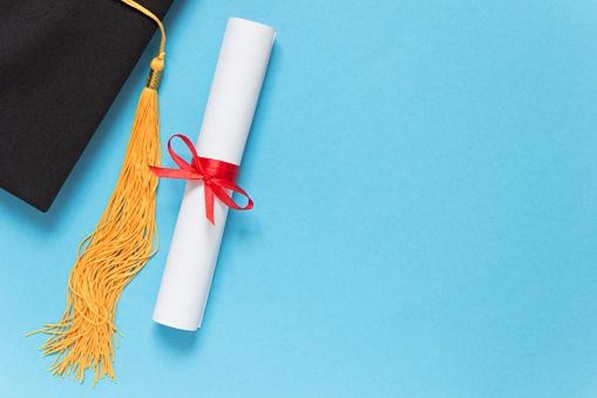 Industry oriented studies:
The majority of the diploma courses in Singapore for Indian students are diverse and focused on the vocational level. They offer different types of management studies, global logistics, supply chain management, hospitality, and information technology. They often feature industry-related elements like operational strategies, and software usage, with practical projects and industrial attachments to increase the learning experience of the students. This allows students to learn practical skills, and they can later utilize them in their careers.
Offers part-time study:
While full-time studying is the most ideal option for most students, they can fully focus on their skills and studies. However, the reality is juggling the finances and other commitments like paying the rent and bills can be difficult for many students. This can lead to the stoppage of their educational life.
Fortunately, many management institutes in Singapore offer part-time study to students. This allows the students to have flexibility while they work and also study. They can opt for night-time classes or weekend sessions. The experienced tutors of the institute always make scopes for students so that they don't have to compromise their responsibilities to study.
Shorter duration courses in Singapore:
Normally, a bachelor's degree requires three to four years, when you opt for a full-time study, and a part-time one can take more than that. But if you are opting for diploma courses in Singapore for Indian students, and you want to finish your studying faster to get a job, you can get most diplomas for the duration of one to two years only.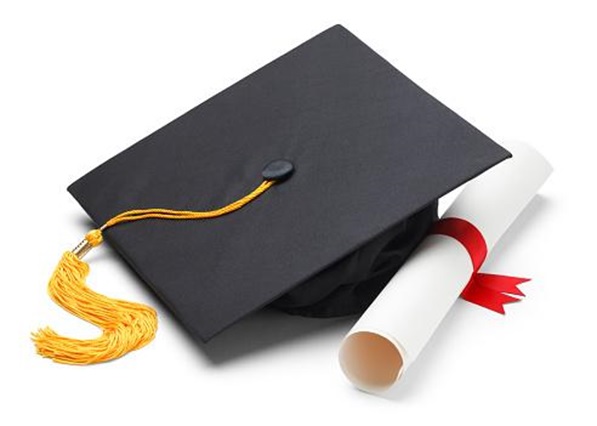 This will allow you to pass out earlier and get a job so that you can support yourself financially and your family. Besides, diploma courses in Singapore are more affordable for Indian students, due to the short duration of the program, and this is best for students with a limited budget.
Get further help for your career:
As you make progress in your career and get promoted to receive higher salaries, you may find having an extra skill is very beneficial. For instance, entry-level responsibilities are more focused on technical expertise, but managerial positions require leadership and organizational skills. If you want to progress to that level, you need to learn management development and other courses related to it. Once you enroll in the diploma course, you will learn the basic skills of management development to the crucial steps of a manager. You can study while you still work, and this way you can gain more perspective and better skills to get an early promotion.
Conclusion:
Singapore management institutes are fully equipped with practical experiences so that the students learn everything hands-on, and nothing stays in the theories for them. Not only will you face academic challenges, you will also get career assistance and internship placement from the institutes. So, find the best place in Singapore to study management development and start a better journey towards the top careers.
Related posts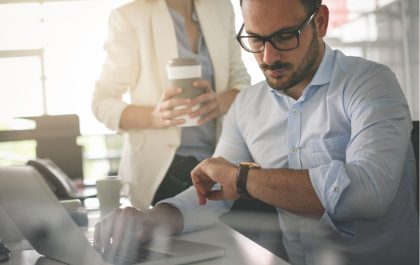 Navigating the Challenges of Loitering: A Business Perspective
Loitering—the act of lingering aimlessly in public spaces—poses a unique set of challenges for businesses. While public spaces are meant…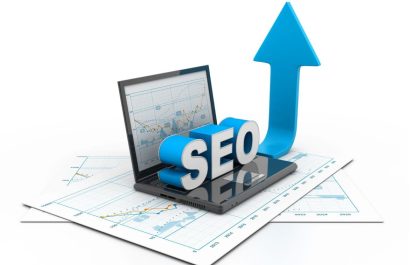 3 Benefits Of Hiring The Perfect SEO Services in New York
3 Benefits Of Hiring The Perfect SEO Services in New York There is a wide range of industries and businesses…