SEO : An Effective Way to Grow Your Small Business
In every venture, the beginning is always the hardest. Starting a business, for example, can be quite daunting and risky. Yet, you never know what's going to happen next unless you try.
After setting up your business's website and other online pages, one important thing you need to do is to get good SEO services.
Search Engine Optimisation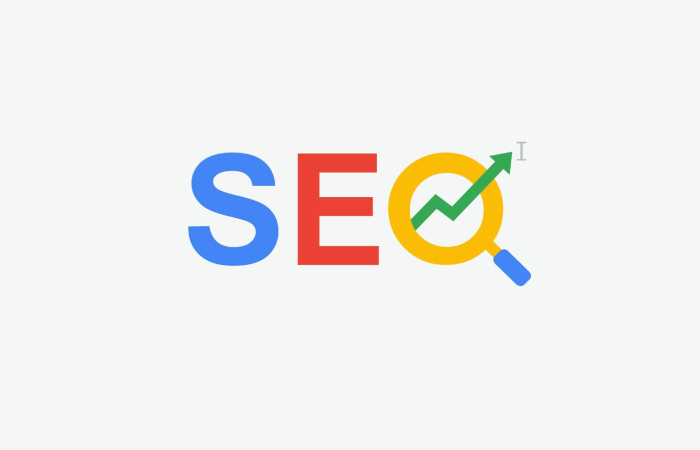 Before diving into the benefits of getting an SEO service, it is important to understand what SEO means. Search Engine Optimisation is a tool used to increase your website's search ranking and,  thereby, improving your overall business performance.
Why is SEO a great way to grow a small business?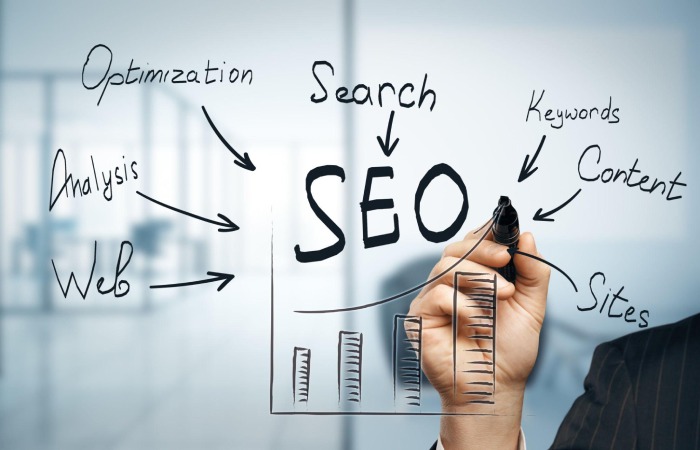 Having read and studied everything about SEO, you might feel that it can be very time-consuming and challenging to do it all by yourself.
Hiring a technical SEO consultant can help you gain the results you truly want for your business.
Here's why you need to work with an SEO agency before running your business.
Provides a user-friendly website
One important thing you need for your business is to create a website that people will enjoy. Some people commonly think that SEO is only about optimising and improving search engines, but in fact, modern SEO services also help improve websites for a great user experience.
If your website is done well and creatively, your customers will most likely navigate your pages more and be motivated to use your services.
A user-friendly website makes customers happy. They will even convince and encourage some of their friends to check out, too. Businesses that optimised their website using SEO services have more customers than non-optimised sites.
Additionally, SEO improves keyword search rankings, bringing your products closer to your target market.
Using rotating proxies will also allow you to do more in-depth research on competitor websites without getting blocked or banned.
Builds brand consistency and awareness
Having a high search ranking means your page will most likely appear on the top list of Google or other search engines.
When that happens, it would mean your business brand is starting to build its credibility. More people are going to trust your brand. And as long as you keep your site optimized, your ranking will stay consistent on top.
Competitors are one of the first things you should look out for in a business, especially if you're only starting. You might get intimidated and threatened by their branding and marketing, but with the right SEO agency, your business will also grow and expand in no time.
If you want to bypass these competitors and rise to the top, producing better quality products and services is not enough, because what good will it make if people won't see your page? Therefore, having your site optimised is a key piece to making your business grow.
Getting your site optimized would encourage more customers to visit your site and compel them to purchase your products. With a professional SEO team by your side, you can produce a user-friendly site, attract more clients, build credibility, and beat your competitors.
Related posts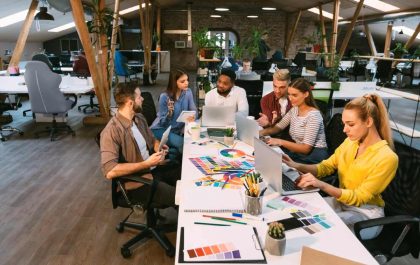 Building A Robust Brand Narrative: The Role Of Ad Agencies
The Role Of Ad Agencies In today's digital age, you're bombarded with countless brand messages daily. With this saturated market,…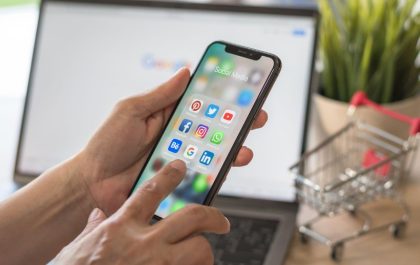 How to Set Up a Facebook Shopping Ad
With over 2.9 billion monthly active users, Facebook provides a vast platform for businesses to reach their target audience and…