Madden NFL 22 Game

In a new video, Electronic Arts have revealed information about the Madden NFL 22 franchise mode. The mode will give players better access to the entire coaching staff, from the head coach to the offensive and defensive coordinators to the playing staff. This year's game will even feature an RPG-style talent tree system that offers exceptional opportunities to customize franchise employees to suit the player's specific style. Using the talent tree system requires staff points. Employee points are earned weekly through various in-game achievements.
Weekly strategy plays a huge role in Franchise Mode, forcing players to consider multiple factors, including the level of fatigue, the intensity of each exercise, and more.  Players will also have new half-time performance assessment tools to make significant adjustments to improve their performance.
In addition to these changes in the coaching staff, the players can expect significant changes in the scouting system. The teams will have national and regional scouts. During the season, players move up and down the draft board. EA plans to release its revised scouting functionality in September, and more information should be removed before launch.
More about NFL 22
Are you looking for everything you need to know about Madden 22? Then you are right here. Few things are as reliable as a new Madden launch. Every summer (between June and August), American football fans visit both physical and digital stores to buy the latest and (for now) only annual NFL simulation on the market.
Madden has been so popular in recent years that his last two launches were the biggest in series history – and this year won't be any different.
Starting June 17th, we now know who's going to be on the game's cover (Patrick Mahomes of Kansas City Chief and Tom Brady of Tampa Bay Buccaneer), as well as some of the changes this year's competition will bring. The most significant changes are the Star-Driven AI, which considers how the players improve for the season, and the Gameday atmosphere, which can have a positive or negative effect on the players' performance on the field ball.
Whether you're itching to get started with new rookies like Trevor Lawrence and Justin Fields, or can't wait to get your new Ultimate Team off the ground, here's everything we know about Madden 22 so far.
Features & Improvements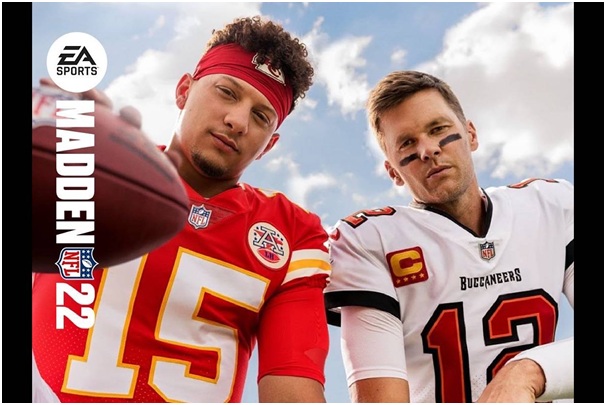 EA made it clear in its announcement to franchise fans, "We heard you," and that seems to be the case with everything it has shown so far in Madden NFL 22. A franchise is the most popular model in Madden, so EA to Franchise's re-engagement should make sense for its upcoming release.
This follows EA's franchise improvements to Madden 21 and will improve as the mode will receive live service updates in the coming year after launch. Madden 22 adds a few of the most requested features to Franchise, including skill trees for trainers, better coaching management, updated scouting, and a deeper focus between the weeks with weekly strategy and exercise adjustments.
Mut 22 Coins
Madden MUT22 coins are a type of currency in the popular NFL game Madden, in which players can purchase packs to test their luck or go the safe way and directly buy cards.
Madden 22 coins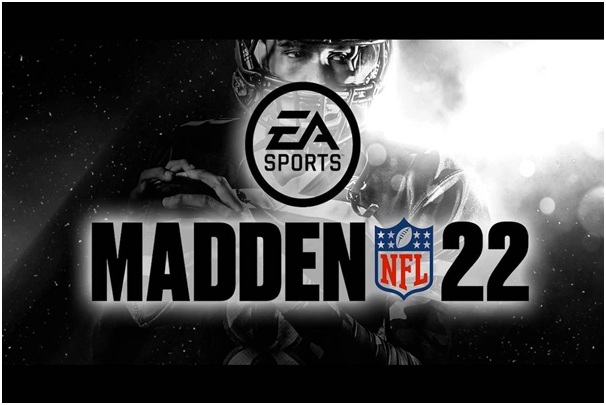 Madden 22 coins will be the final coins in the madden 22 games to be released soon, and it is also the key to determining whether players win or lose in the game. With more coins, your chances of winning are getting bigger and bigger, so this is why many players have already prepared to madden 22 coins early. Just like when madden 21 was released before, players will prepare enough coins early for emergencies.
How To Download The Madden 22 Trial Version
You'll need to log in for EA Play on your console or PC. The quickest way to do this is to open the EA Play website or app on your device and sign in. You can choose a month or year and then complete the registration.
Once the Madden 22 trial is live, you can find the trial in the EA Play app right on your console or PC. Go to the Tests tab and select Madden 22.
Most systems also give you the option to download the trial version from the store's main page, but YOU should make sure that you download the exercise and not purchase the game if you already bought it on disc.
We don't know the exact size, but in recent years Madden's download sizes have been quite large, so you may need to free up some space to install the game.
Madden 22 Test Limits
If you take the EA Play route, you can only play Madden 22 for 10 hours. This option allows you to try Madden out to see if you enjoy the game enough to buy it. This is not a way to indefinitely play Madden 22 or to replace a purchase.
Related posts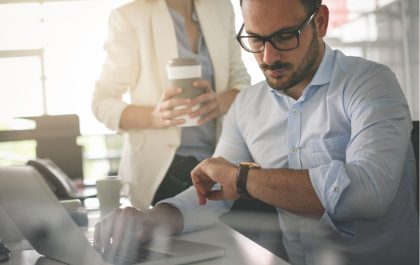 Navigating the Challenges of Loitering: A Business Perspective
Loitering—the act of lingering aimlessly in public spaces—poses a unique set of challenges for businesses. While public spaces are meant…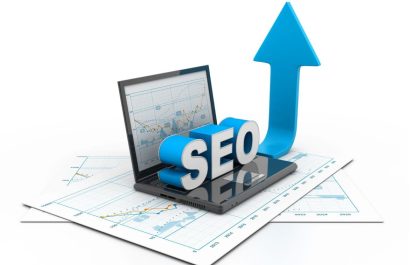 3 Benefits Of Hiring The Perfect SEO Services in New York
3 Benefits Of Hiring The Perfect SEO Services in New York There is a wide range of industries and businesses…