4 Memorable Going Away Gift Ideas For Coworkers
You have to say goodbye to a beloved colleague, whether they're retiring or moving to a new company or location. It can be challenging to part if you've bonded with them over the time you've worked together. Though it may be sad to say goodbye, you can turn the moment into a memorable one.
The best way to send off a beloved coworker is by doing something that leaves a lasting impression. This way, you'll show them how much you love them and will miss them. For instance, you could throw them a party to celebrate their years of stay with the company and the achievements they've attained while they were there. Check out these farewell party ideas for colleagues you can choose from.
Moreover, you could also give a gift to a beloved coworker leaving your firm. Consider meaningful and thoughtful ones that can make them remember you and your time with them at the company.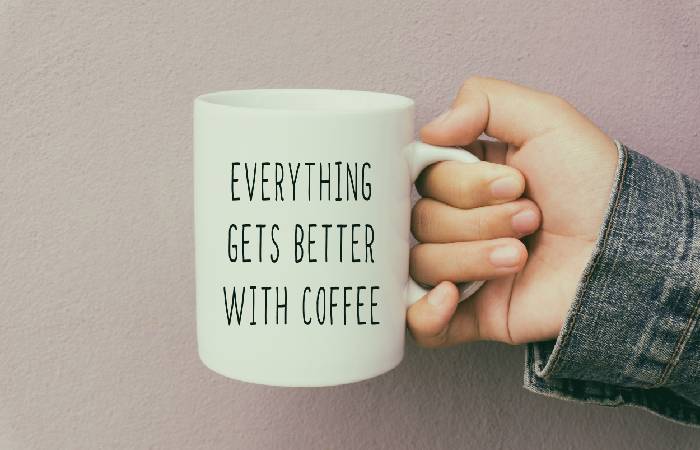 Here are some going-away gifts you could consider:
1. A Gift Card
Your friend would appreciate a gift card. This way, they can pay for a service, and buy something they'd like to have in their homes or a new workplace. It can also save on some costs as they move. For instance, a coworker leaving for another city with their car may appreciate a gas gift card. However, a rideshare gift card could do if they don't have any vehicle.
If your colleague is moving to a new home, a hardware store gift card would be helpful. If they're looking to cut moving expenses, you'll help them do just that. If they like shopping, you could get them a gift card to purchase items online or in a retail store.
If you'd like to give your friend something more unique, you could ask other colleagues to chip in. For instance, you can all contribute to an airline or appliance gift card. Remember that when choosing what to give your departing coworker, consider what they need.
2. A Personalized Item
You could also give your colleague something customized as a departing gift. Personalized things don't cost much but are memorable and often become everlasting and cherished items.
There are several things you could customize as parting gifts. For instance, you could personalize a coffee or beer mug, pillow, socks, necklace, bracelet, mouse mat, key chain, or kitchen towel. Whichever item you decide to give your departing friend, ensure it'll remind them of you. Consider something sweet, timeless, meaningful, empowering, funny, or sentimental messages such as:
'Good luck finding better colleagues'
'Good luck with your new job'
'Don't disturb; I'm retired.'
'We'll miss you'
'l used to work with legends'
'World's best coworker'
Besides printing a message on a mug, pillow, or any other gift, you could also have a picture on the item. For instance, you can have their photograph or a team picture of everyone in the office printed on the gift item.
3. A Sage Cleansing Kit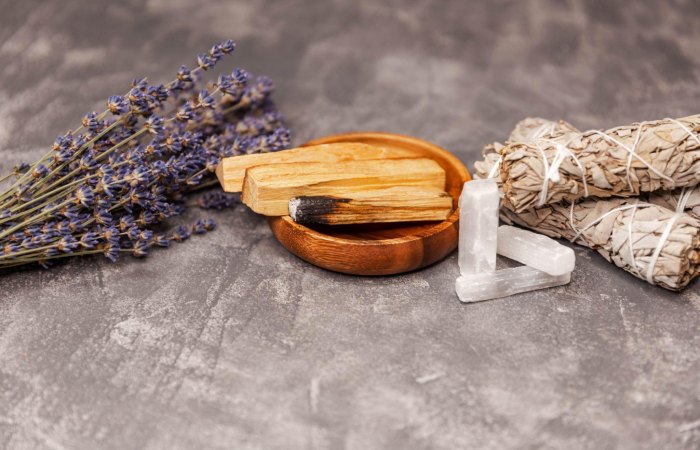 If your friend is a wellness enthusiast, you could gift them a sage cleansing kit. Smudging with sage has become popular today. This is because the practice is thought to rid a home, office, or any other space of negative energy.
A sage kit could be beneficial to your friend to purify and infuse their new surroundings with positive energy. This might be an excellent way to start a new phase in their lives.
Aside from refreshing the air in an office or house, burning sage may have several other benefits. For example, some varieties of sage are known to have antimicrobial properties that may purify a space of infectious viruses, bacteria, or fungi. Besides that, smudging sage might also help to treat depression, mood disorders, and anxiety, improve sleep, alleviate pain, and reduce stress.
4. A Trip
If you've been friends for a long time, you may already know what's on your friend's bucket list. Gift them a trip to the place they've always wanted to visit if they haven't yet fulfilled their dream.
If your coworker is a travel enthusiast, they might want to explore some places in the new area they're moving to. In this case, pay for some expenses as a parting gift. As a parting gift, pay for some of the costs. It could be lunch at a well-known restaurant or the cost of lodging at a luxury hotel.
Final Thoughts
4 Memorable Going Away Gift Ideas For Coworkers: Saying goodbye to a colleague you've bonded with for years can be challenging. However, you can brighten up the moment by giving them a parting gift they'll remember you by. In this article, you've learned that an excellent way to bid a beloved coworker farewell is by throwing them a party or giving them something thoughtful and meaningful.
If you find it tough to decide what item to give your departing colleague, this article suggests giving them a gift card, personalized product, sage cleansing kit, or a memorable trip to a place they've longed to go to.
Also Read: Popular Online Games That Took The World By Storm In 2022
Related posts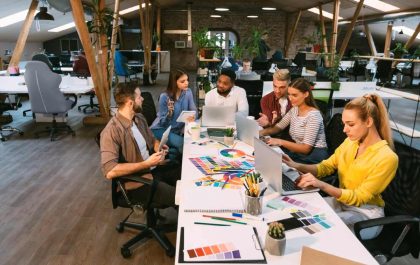 Building A Robust Brand Narrative: The Role Of Ad Agencies
The Role Of Ad Agencies In today's digital age, you're bombarded with countless brand messages daily. With this saturated market,…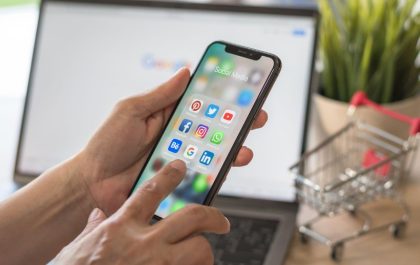 How to Set Up a Facebook Shopping Ad
With over 2.9 billion monthly active users, Facebook provides a vast platform for businesses to reach their target audience and…